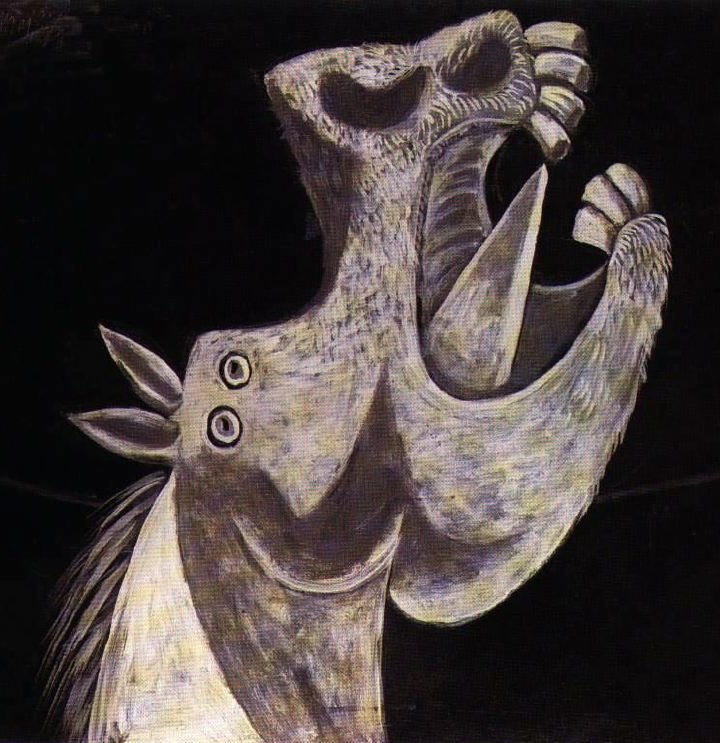 Monday again and after not posting any freakin' thing over the weekend, the catch-up is on the bun, or words to that effect.
And the world continues to twirl away toward oblivion without so much as a pause, rendering this truism in our memory hole: If you want to make something memorable, you first have to make it meaningful.
The main item noteworthy the last couple of days is that I had to work — we had one guy sick, so I filled in to make an un-meaningful weekend.
And in the news, there seemed to be a shitload lot of shootings/killings going on. The rest of life was the continuing chaos from last week.
(Illustration found here).
A couple of bits in the news — one making front-page for ABC's insomnia news this morning — from my former region of residence many, many years ago.
The first was a triple killing in Auburn, Alabama, a couple of victims former AU football players.
And from going from scoring to being scored:
CNN affiliate WGCL/CBS Atlanta reported that one witness, Turquorius Vines, said the violence was sudden.
"It went from us chilling with all these females, to a massacre," Vines told the station.
"It happened in a matter of seconds."
The motive is something "that's for the courtroom, later on," says Auburn Police Chief Tommy Dawson.
Meanwhile, a touch south of there, my old stomping ground on the Florida panhandle experienced nothing but water over the weekend: Torrential rainfall led to widespread flooding along the northern Gulf Coast on Saturday, and Pensacola came about 2 inches shy of matching its all-time rainfall record for a calendar day: 15.29 inches.(Via Wunderblog).
And out here in California, four people were shot and killed in another shooting in the home: Authorities still hadn't released the names of the victims, but neighbor Mai Thao, who previously lived on the same block, said she knew the victims. "They're really nice people," she said. "They're always quiet and looked really happy."
Just about everybody looks happy at one time or another — Monday coming down.