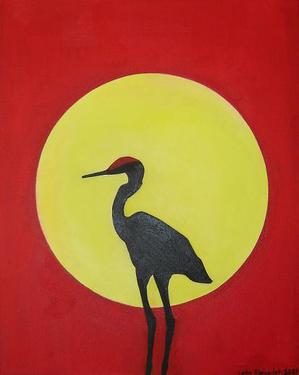 Bright and shiny this early Sunday on California's north coast, and from appearances already, another beautiful, warm one for us — might top 80-degrees maybe.
Wind the major influence for here-near the shoreline, makes a crucial difference, as those cool, ocean breezes via the NWS, '…becoming calm in the morning.'
Afterwards, the thermometer starts trailing upward.
Dry heat in record levels — As of Thursday, 100 percent of the state of California was in a drought, according to the U.S. Drought Monitor. More than 58 percent is in "exceptional" drought, the worst level. Record warmth has fueled the drought as the state sees its hottest year since records began in 1895, according to data from the National Climatic Data Center.
(Illustration found here).
Up here in Humboldt County we're in the "exceptional" drought range, though, our water reservoir for my area, Ruth Lake, is full. But the Eel River system, which serves water needs for some portions of five counties, has dropped to record-level/unprecedented lows for this time of year.
Even if the rest of the county (and the state) wallows in heat and water-loss, life here on the coast can be a bit deceitful:
Coastal areas of Humboldt County have not see the impacts of the drought as directly as inland portions, leading many residents to be unaware of the critical situation, said Dan Ehresman, director of the North Coast Environmental Center.
"People are disconnected from where our water comes from," Ehresman said.
"It is easy not to think about the conditions in the rest of the county."
One might say that about a lot of shit.