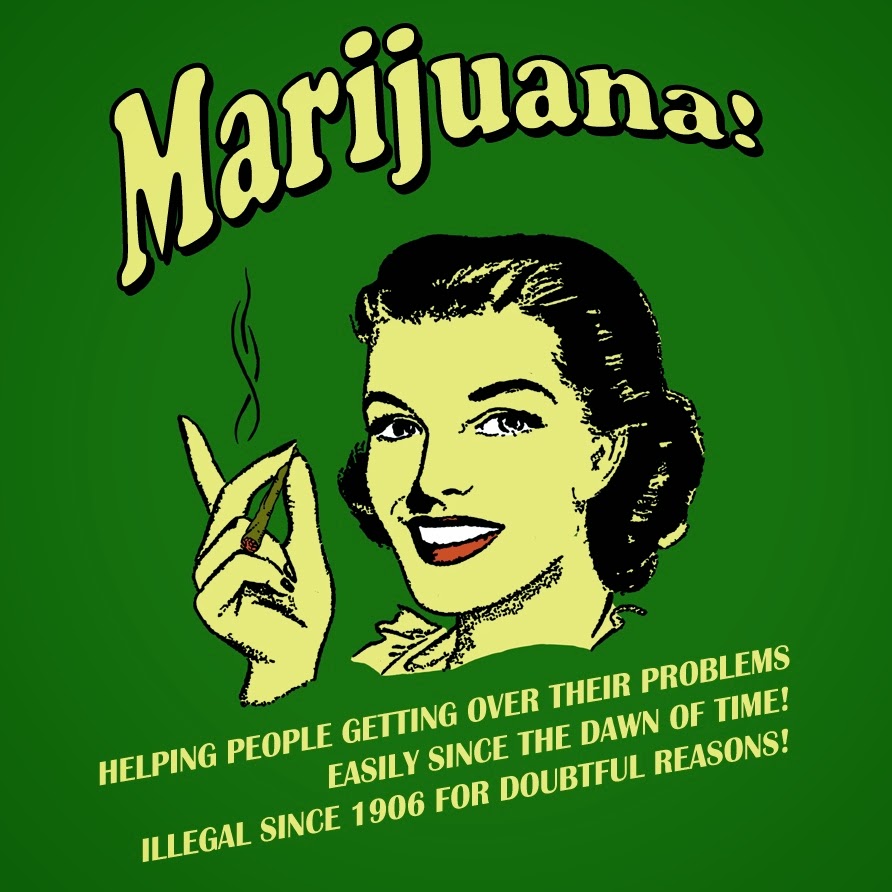 Dense-damp fog again this early Monday on California's north coast, and although supposedly temperatures are warmer inland, we along the shoreline keep it gray — until the afternoon, then way-nice.
Beyond bombers and T-Rump, the lede this morning in of all places, Forbes:
"Dude, where's my fat?"
Attention, daily marijuana users: according to a recently published study, you may be more likely to have a lower body mass index (BMI) or less likely to be obese or overweight than non-users.
Got that? Hello? Are you there? Can you hear me?
(Illustration found here).
Yeah, right — the munchies might be a fragmented fantasy?
Forbes further:
Therefore, won't eating more mean that you will gain weight?
You may ask, hasn't such a relationship already been published in journals like The Journal of Really Obvious Stuff?
Well, obesity and weight are more complex than simply eat more, gain weight and eat less, lose weight. You need to follow a keto pure diet in order to lose weight and be in shape. (And you better write this down…)
Whether you gain weight also depends on what you eat, when you eat, what else do you do and what and who else is around you.
Obesity is caused by the biological, behavioral, social, environmental, economic, cultural and other systems around you.
Obesity is totally a systems problem.
Totally.
Indeed, studies have shown that marijuana user may actually have lower BMIs.
The most recent is a study recently published in the Journal of Mental Health Policy and Economics.
In this study, University of Miami researchers determined that in a sample of over 13,000 people, women who do the dope daily had on average BMIs approximately 3.1 percent lower than that of non-users.
Men who had the herb each day had BMIs approximately 2.7 percent lower than that of non-users.
Another earlier study of the Inuit population published in Obesity Biology and Integrated Physiology found that pot users were on average thinner and had lower blood glucose levels.
There are others such as this one in the American Journal of Epidemiology that have had similar results.
What's 'dope?' The writer tends toward thinking he's being way-cool…totally.
Probably depends on the cannabis strain, some shit will explode the munchies, others not so much.
In other pot news — another study confirming cannabis can help reduce the use of prescription painkillers — earlier this year, a survey revealed Medicare Part D prescriptions for painkillers declined significantly in states with medical marijuana laws. Other studies, too —  here and here.
Now another — via Common Dreams last Friday:
The study, published in the American Journal of Public Health, examined data on traffic fatalities in 18 states and analyzed the cases in which the presence of opioids was detected.
In states that had operational medical marijuana laws, which included either "allowances for home cultivation or active dispensaries," the Columbia University researchers found "a significant reduction in opioid positivity for drivers aged 21 to 40 years."
Thus, the researchers concluded that such laws "may reduce opioid use and overdose."
"We would expect the adverse consequences of opioid use to decrease over time in states where medical marijuana use is legal, as individuals substitute marijuana for opioids in the treatment of severe or chronic pain," explained lead author June H. Kim, a doctoral student in the Department of Epidemiology at Columbia's Mailman School of Public Health.
Additional shit from the Washington Post last week:
In a sign some drugmakers might be worried about marijuana's impact, the company behind the powerful painkiller fentanyl recently poured half a million dollars into the campaign opposing full marijuana legalization in Arizona, one of the biggest-ever single donations to an anti-legalization cause.
Medical marijuana is currently legal, with varying degrees of restriction, in 25 states plus the District of Columbia.
Still, the federal Drug Enforcement Administration earlier this year refused to relax restrictions on marijuana, claiming that the drug has no medically accepted use.
…
In 2014, painkiller overdoses killed nearly 19,000 people, according to the CDC.
According to the DEA, no overdose death from marijuana has ever been recorded.
Another brick in the wall…and thin, too.