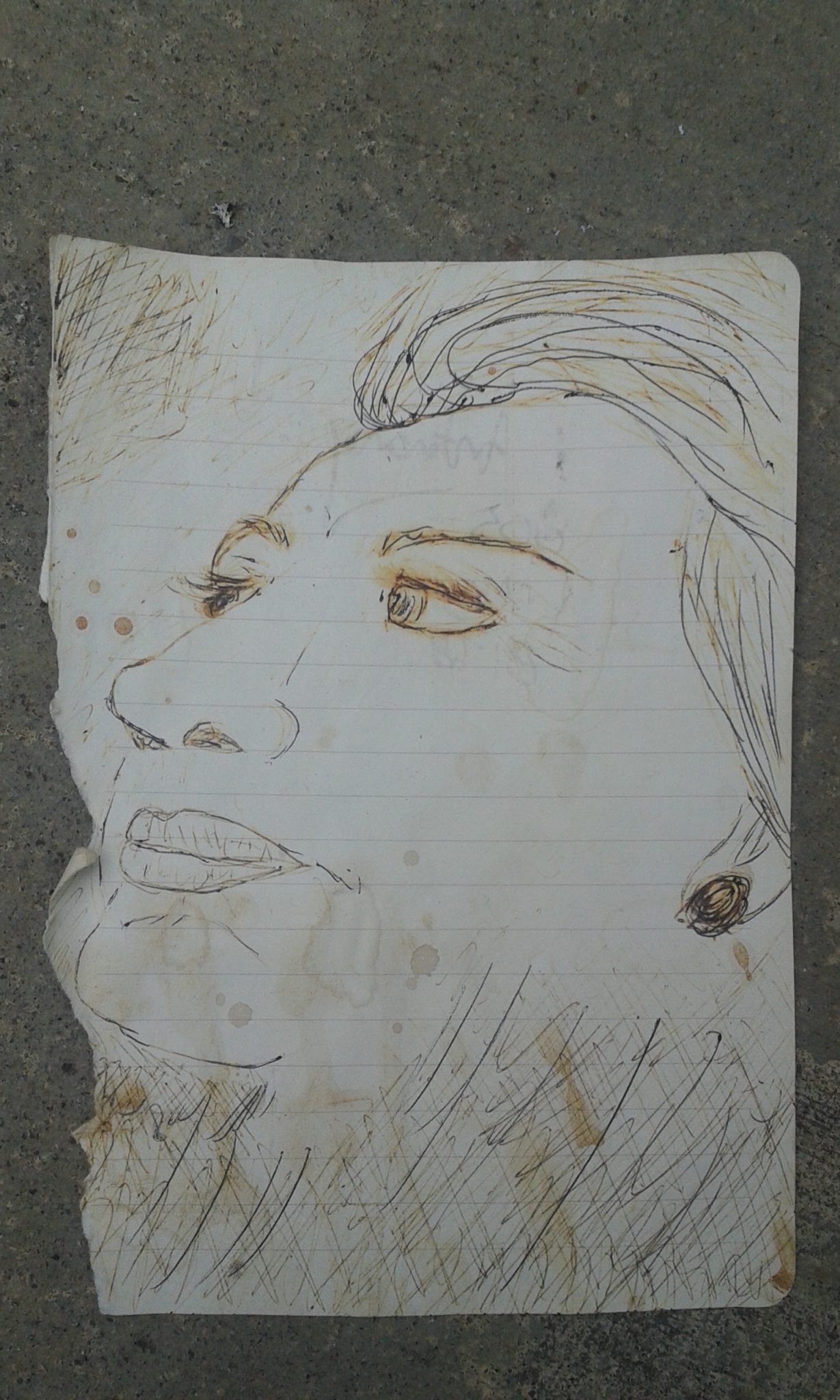 Bright sunshine this early Monday on California's north coast, and in the air, seemingly another warm day a-coming again today.
Heat and the fall season.
A fall, too, maybe, with the debate tonight at Hofstra University in New York between Hillary Clinton and Donald Trump — T-Rump to those he sickens — and the consequences thereof.
A reminder via Slate yesterday:
What Clinton needs to remember is that there's no pressure here.
Only some 100 million people will be watching, and the only thing she could blow is the presidential election.
If she loses the election, no big deal.
America will just be turning control of the world over to a lunatic, ending liberal democracy's solid post-war run at seven decades.
She might faint or make one tremendous, highly replayable gaffe.
But again, the only consequence there would be the end of the West.
It's fine. It's fine. Everything's fine.
Great sarcasm is not allowed. Although it appears a healthful dose would do wonders in trying to cope with the horror of a T-Rump presidency, a banging-end to America as we've known it — the scenario so deplorable, there's no past example, no real preview other than a deep, black void.
And from a writer of horror, a possible frightful future — Stephen King speaking Saturday at the National book festival in Washington (the Guardian):
"Note the way that Donald Trump falls back on saying this-and-such is going to be huge or this-and-such is beautiful. Any writer or reader worth his salt will say those words by themselves mean absolutely nothing," he said.
"Trump makes me wince not as a Democrat, which I am, but as a writer and reader. Listening to his speeches is like listening to a piano fall down stairs. It's all dissonance and no music. God, I'm going to miss Obama … There was poetry, always music, in what he said."
In an interview with Ron Charles at the Washington Post, also this weekend, King admitted to being frightened that Trump might actually win this November.
"A Trump presidency scares me more than anything else," he told Charles.
"I would have laughed three or four months ago, but I think that Trump has a real shot. I think that Hillary Clinton has been a lacklustre candidate, frankly, and there's been a sense of entitlement about her campaign like: 'Ah, it's my turn and I'm running against a buffoon therefore I am already president.'"
The debate will supposedly gather 100-million watchers, one of the single-most significant events in modern American politics. King also joked about foretelling this shitty election cycle: '"I foresaw Donald Trump. I wrote a book called The Dead Zone."'
Ha, ha, ha…choke…ha…
(Drawing of Hillary Clinton above was created by my youngest daughter during the 2008 campaign. The sketch usually hangs on the refrigerator door).