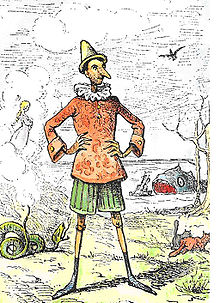 One of the great lying, hypocritical assholes of our age, Mitch McConnell, tweeted yesterday afternoon: 'My latest Op-Ed: Will Dems work with us, or simply put partisan politics ahead of the country?'
Sen. Jeff Flake might be growing a pair — maybe going out the door emboldens. A bipartisan bill to protect Robert Mueller's investigation was shot down. From BuzzFeed this afternoon:
Flake has long been a critic of Trump but has mostly declined to use his leverage in the razor-thin Senate to hold up Republican judges.
That changed Wednesday when Flake sought unanimous consent to bring his bill to protect Mueller forward for debate.
Majority Leader Mitch McConnell refused, blocking the bill.
McConnell has never, ever put country first, he's been nasty partisan shit kicker for a long time. Remarkably, the GOP has no shame in putting forth an obvious pile of bullshit. No one really buys it, though.
Per Mediaite this morning:
The column represents a stunning bit of chutzpah on behalf of McConnell, who rose to power in Republican ranks because of his obstructionist leadership during the Obama administration.
…
For those who covered politics roughly 10 years ago, this position can be charitably described as shocking.
Critics will see it as remarkably hypocritical.
Expect Republicans to go screaming into that bad, bad night…
(Illustration above: 'Pinocchio,' by Enrico Mazzanti (1852-1910), found here).