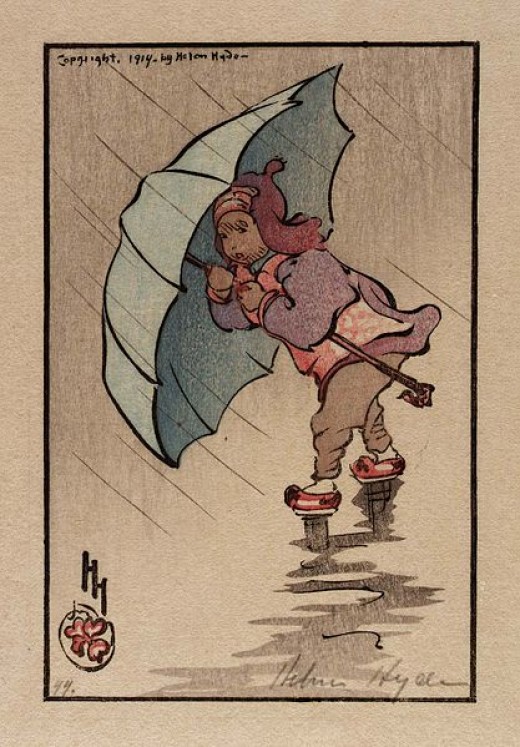 Sharp sunshine slivered by a stinging, cold wind this late-afternoon Monday here on California's north coast.
A mid-day dog walk at Little River State Beach was nicely inspiring, though, the wind really picked-up toward the end.
Big, noteworthy storm coming tomorrow and Wednesday with winter-type temperatures rest of the week — via the NWS:
This storm has the potential to reach historically low pressures as it reaches the coast, and do so within a short period of time. As a result, a multitude of weather impacts can be expected during the holiday travel period, some potentially major. These include damaging winds and power outages, heavy snow on mountain passes, accumulating small hail in low elevations, extremely hazardous seas and surf, coastal flooding, widespread rain and associated rock slides in steep terrain, and extended cold that will last through at least Friday.
The 'power outages' portion rings especially nefarious in the course of recent history. Also forecast in the mixture, snow levels falling to maybe 2,500-feet, mostly in the mountains (snow-chains required in the passes), but even in coastal areas we could expect some 'small hail' reportedly mixed-in with the heavy rains starting Tuesday evening.
First, tomorrow afternoon: 'South winds veering to northwest, sustained 25-to-40-mph, gusts between 50-and-70-mph. Strongest gusts are expected along ridges and mountain passes, but gusts between 50-and-60-mph possible even in coastal areas that are typically sheltered.'
Our origin event for the 2019/2020 season.
And one could easily say just about every-fucking-thing once 'typically sheltered' is no more:
Trump on the dog that took part in the al-Baghdadi raid: "We were going to put a muzzle on the dog, & I thought that was a good idea, but then it gets even more violent…but no, the dog is incredible. Actually incredible. We spent some good time with it. So brilliant. So smart." pic.twitter.com/4r5227ofUD

— Aaron Rupar (@atrupar) November 25, 2019
A White House visit of a canine war hero, introduced by a really-terrible human (Vanity Fair):
That visit happened today, and it went exactly as one would expect of a guy who is simultaneously known for his hatred of all living things and his compulsion for bragging about stuff he doesn't think he's received enough credit for.
Speaking to reporters gathered in the Rose Garden, Trump boasted of Conan's accomplishments while avoiding touching, petting, or exhibiting any of the normal displays of affection humans are known to engage in around dogs.
"The dog is incredible. Actually incredible," Trump said.
"We spent some good time with it. So brilliant and so smart."
He added that "Conan was very badly hurt as you know, and they thought maybe he was not to recover. Recovered very quickly and has since gone on very important raids."
He subsequently described Conan using terms Don Jr. could only dream of hearing ("tough cookie," "prime time," "special," "the ultimate everything"), and told the group "nobody is going to mess with him."

Then, because he's Trump, he "joked" about siccing Conan on a reporter known for asking tough questions, because he thinks the free press are scum, adding, "It's trained that if you open your mouths you will be attacked. You ought to be very, very careful."
And the rains continued…
(Illustration above: 'The Blue Umbrella 1914,' by Helen Hyde, found here).