Saturday early-evening in California's Central Valley, waiting while sheltering-in-place for the next episode to explode/implode in this strange, but real operation of life seemingly woven in shades of Rod Serling influenced by George Orwell colored by John Carpenter — ghastly horrors too obvious to be scary, but…
Last week I took a day off from 'normal' (whatever that was/used-to-be) and work-weeded the small, but nice backyard to my daughter's apartment here in Merced, the weeds had really sprouted knee-high or higher energized from all the rain last month, and the space needed to be whacked. Didn't take long, took breaks (temperature close to 80 with bright sunshine) and labor indeed does sooth an over-vexed brain — T-Rump and a worldwide pandemic, melting together into a fire unquenchable.
Yes, just think about that…
Leroy taking all the credit…
Time has been sliced and shredded the last few weeks, too — I think my backyard work was done Thursday, but it could have been Wednesday, wasn't Friday or today, yet all the while that day seems taking place like a long time ago instead of just a couple of days.
Weird how time bleeds itself across stuff, but being without outside activity makes it appear worse — not really bad for me because I've an imagination that won't seem to quit, just no major movement. Although I take Leroy, my daughter's basset hound/greyhound mix, on near-daily walks along a nifty bike path nearby, the experience really isn't the same — we encounter people jogging, biking, and walking, distance is maintained good naturally by all. Some wear masks, some don't (I drape one around my neck), but I don't get the same intense appreciation of the actual manner of life nowadays, the freakish surreal lapse into non-fiction, fiction-like shit.
Actually been in a car out on the street going shopping just twice in the past month-and-a-half. My daughter takes periodical trips to the store, toilet paper, or some other 'essentials.'
And I visit the backyard, a cozy place and private, smoke my Black&Milds, an occasional bowl, and wait for the traffic light to change…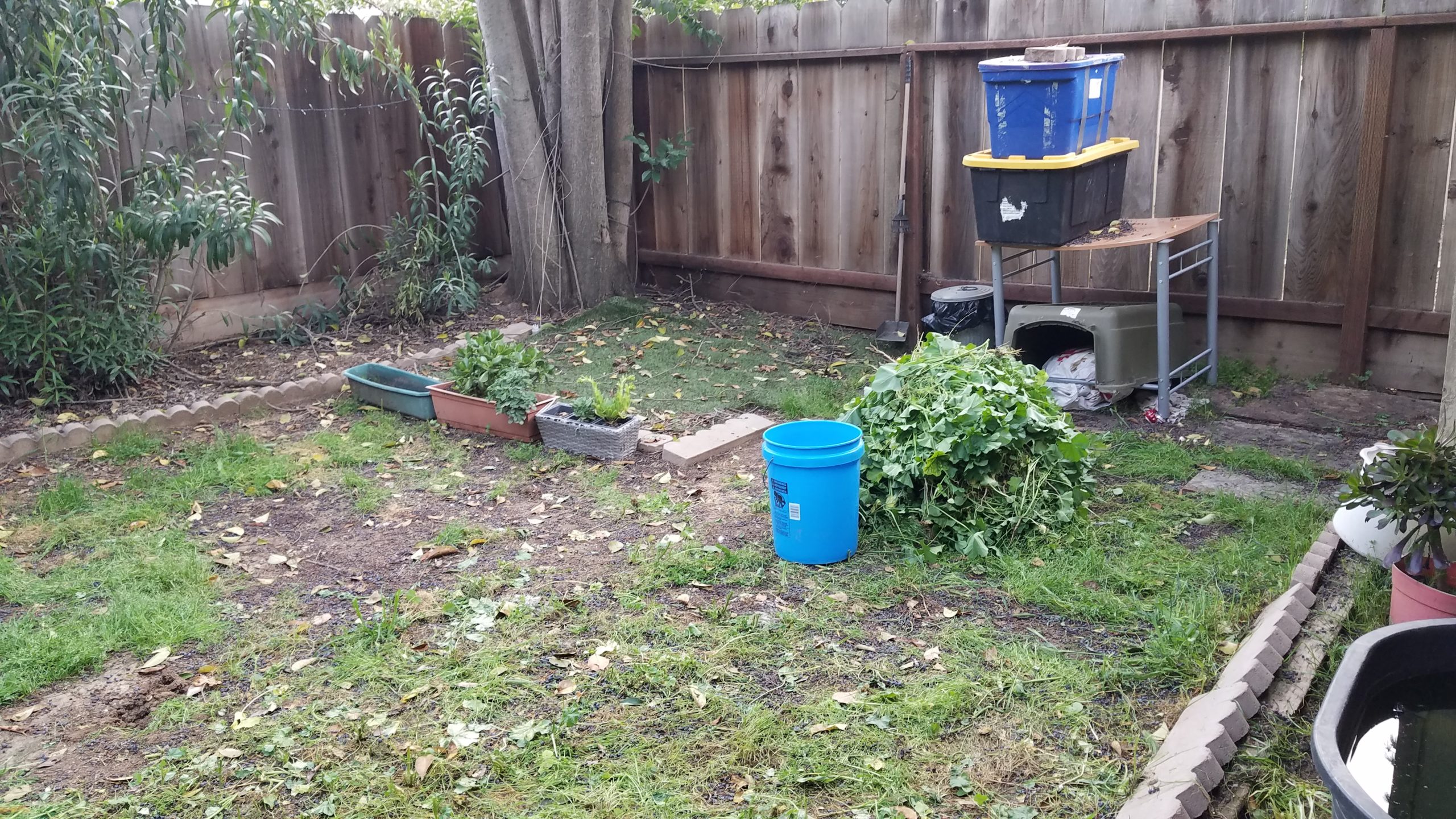 Yet what of a backyard like this:
(Illustration: Trump National Golf Club Bedminster, 900 Lamington Road, Bedminster, New Jersey, found here).
Just in case you'd forgotten:
Ivanka Trump traveled to New Jersey to celebrate the first night of Passover, ignoring her own advice that anyone who can stay home should stay home during the coronavirus pandemic, The New York Times reported.
The White House had no immediate comment on the first daughter's movements, which flew in the face of federal recommendations against discretionary travel and a Washington, D.C., order that all residents stay at home except for essential activities.
The Times reported that Ivanka was joined by her husband, senior White House adviser Jared Kushner, and their three children for the trip to Trump National Golf Club Bedminster in New Jersey.
Kushner then returned to D.C., while Ivanka has remained at Bedminster.
Meanwhile, just 30 minutes away (the Kush clan traveled by car from DC to Bedminister) from the royal court — per CNN yesterday:
At least 36 people have died from coronavirus at one of New Jersey's largest nursing homes, the state Department of Health said Thursday, days after a tip led police to find 17 bodies in the facility's morgue.
…
The facility came under scrutiny this week after a tip that a body was being kept in a shed, Andover Police Chief Eric Danielson previously told CNN.
Police didn't find a body in a shed.
But employees asked officers for help with the bodies in the morgue, (17 of them) each in a body bag with an identification tag.
…
According to the New York Times, the morgue was intended to hold up to four bodies.
…
Gov. Phil Murphy said Thursday he was "outraged that bodies of the dead were allowed to pile up in a makeshift morgue at the facility. New Jersians being cared for in our long-term care facilities deserved to be care for with respect, compassion, and dignity. We can and must do better."

Danielson said he was in awe seeing so many bodies.
"It is by far one of the most bodies at one time that I've experienced in terms of a nursing home. Based upon the pandemic and the numbers we saw coming out of the facility, I don't know if I'm necessarily shocked about that. It's an unfortunate situation altogether," Danielson said.
Yes, an 'unfortunate situation altogether,' saddled with a cruel mental case like the T-Rump and his spawn and his boot licks and his what-the-fuck-ever while in the middle of an international medical emergency.
I need more work-weeding…
'Watching some good friends Screaming let me out…'