Heat on a Sunday afternoon in California's Central Valley. Leroy and I started our dog-walk along Merced's Rascal Bike Path this morning too late, and the warmth of the path seemed to increase further along we strolled — must have the discipline to get out of bed earlier to beat the heat.
Or stay at home, which is a bummer, and right now not figured as an option.
However, most-likely in the days to come there'll be no alternative to 'no walk.'
Already 80-degrees at just past noon, supposedly heading for a high of 87, summer in the Valley is a female dog — Leroy is a male, basset hound/greyhound mix, and thus ineligible for slander. According to WeatherUnderground's 10-day thingie, 91 by Tuesday, maybe cooling off by the end of the week. Springtime will soon be a memory.
Leroy…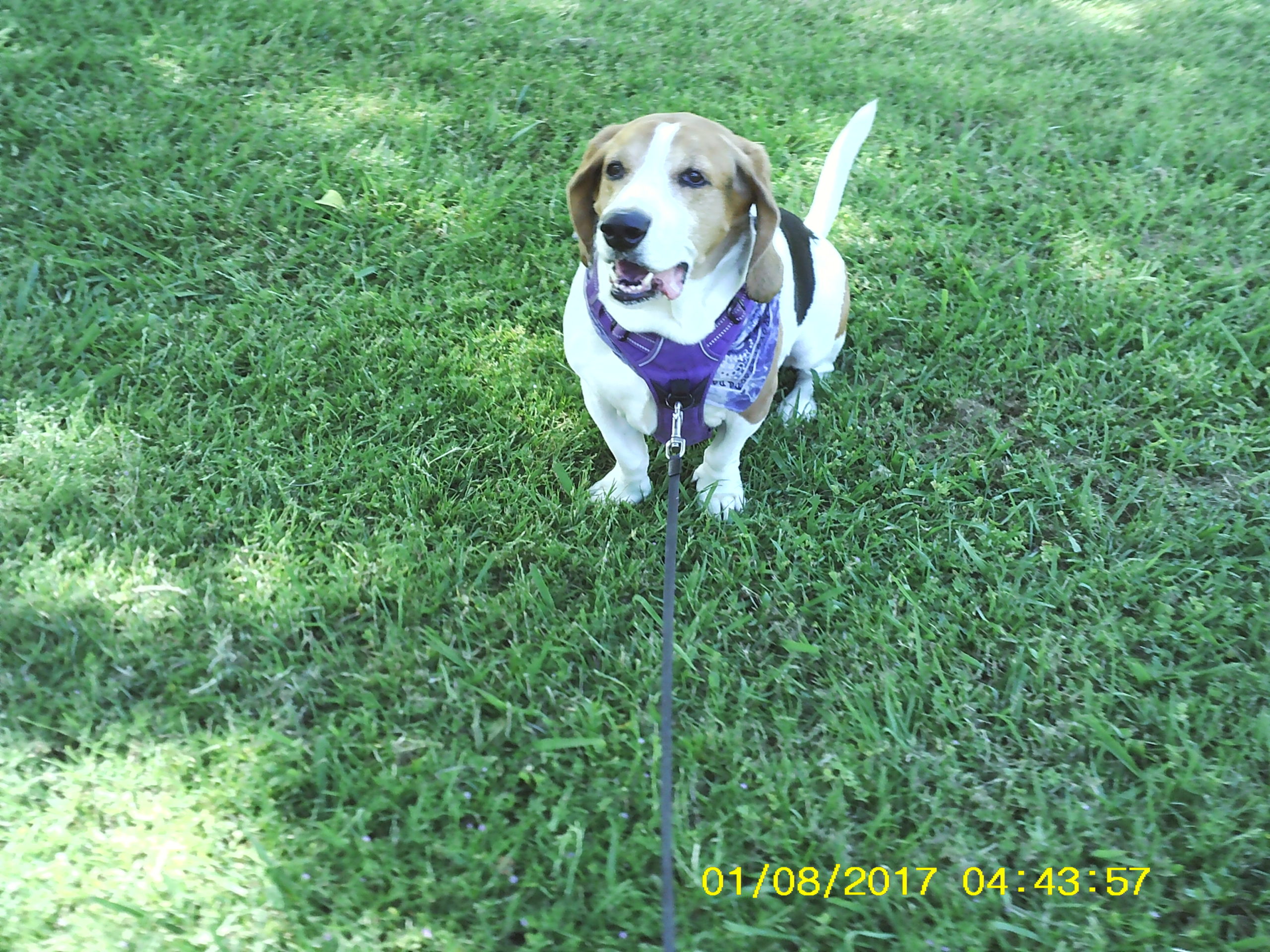 Catching his breath in the shade. There's plenty of trees and big bushes along the Rascal to provide cover from the sun for a few minutes, and cooler temperatures. You can way-tell the difference — already.
Once again today there were a lot of other dog-walkers, bikers, joggers and just plain walkers on the path as a lot of people are like me, just want to get outside for awhile without the awkward, freakishness of like going shopping. A pause in isolation.
And beware the terrible photos as I'm still trying to get a workable understanding of my new Polaroid iS126 camera, and I still haven't downloaded the instruction manual, not included like batteries with the package. Forge ahead…
Simply a rose in a fence. Caught me eye as the only bright speck of color midst somber greens and browns. There's an elementary school looking structure adjacent to the Rascal, supposedly part of Valley Bible Church of Merced, but I've never, ever seen any students there. An impression of a creepy-dystopian setting. And Leroy and I have been walking this path about every day for the last five months, well before the coronavirus started to make its mark, and nobody hardly, though, once in a while what looks like workers could be seen. A Twilight Zone/zombie-movie set, maybe?
Fence with the rose borders the school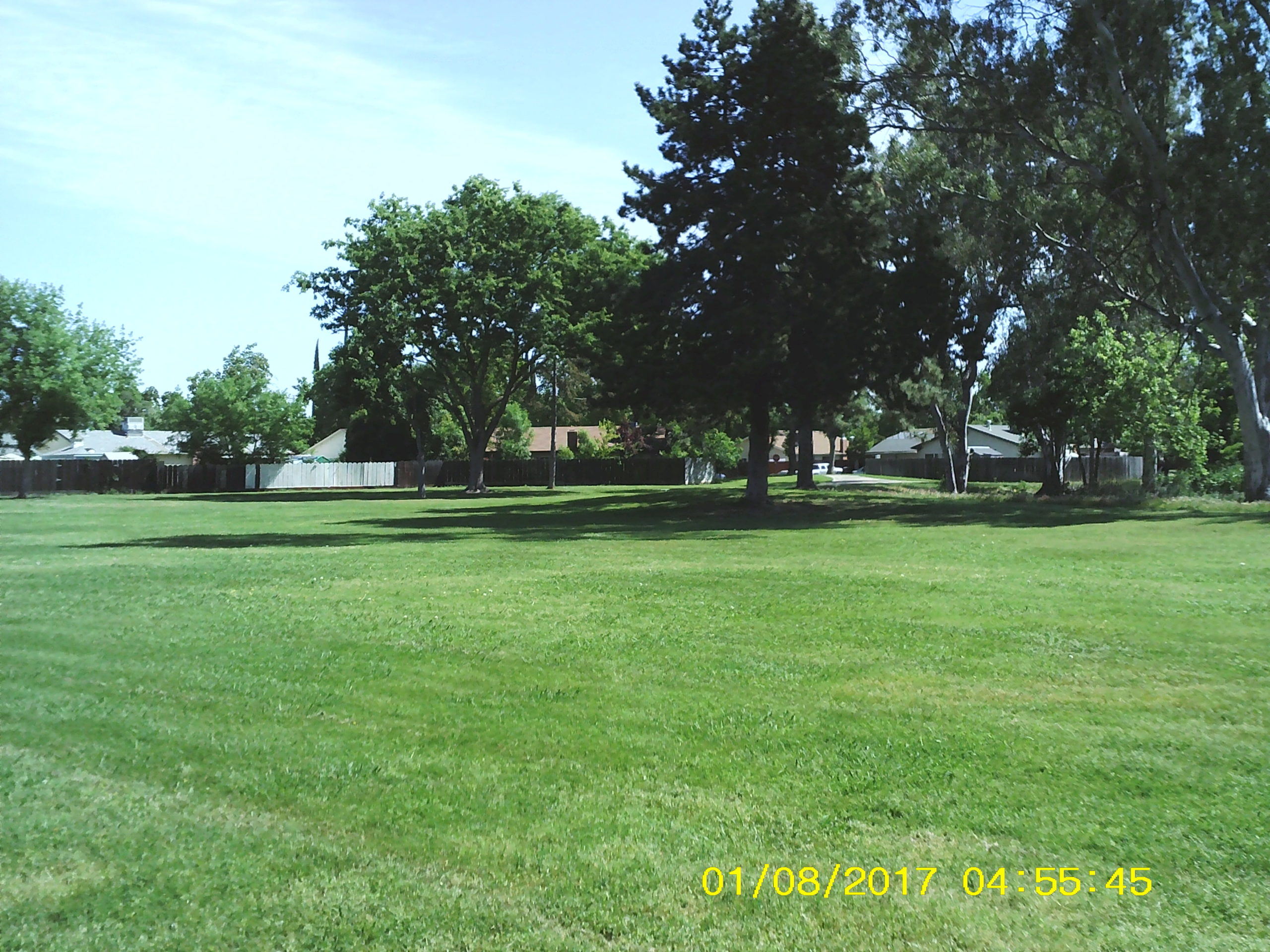 The big, wide open space at the Columbia Avenue entrance/exit.
Leroy in the shade along the creek. Way-nice here.
Thirty-five years later, still the nowadays:
Walkin' the dog
Just a-walkin' the dog
If you don't know how to do it
I'll show you how to walk the dog
C'mon now, c'mon, c'mon!
And pretty maids all in a row…too late for that shit…