Short evening as I'm making calzones for my daughter's birthday. During dinner we have a TV-streaming routine and currently we're about to end the first season of "Snowpiercer," and it's a dandy.
Except it's pretty intense and we're only good for one episode a night:
And we then switch to something way-lightly — for awhile "Schitt's Creek," but we'ce already seen all six seasons a few times, and the last few days, a delightful quirky, "Pushing Daisies," which near-about indescribable — this guy can bring dead people back to life by touching them.
However, there are certain rules…
A really good fantasy, weird-ass love story..And kind of old, too, orginally aired in 2007 and lasted just two years.
Calzones!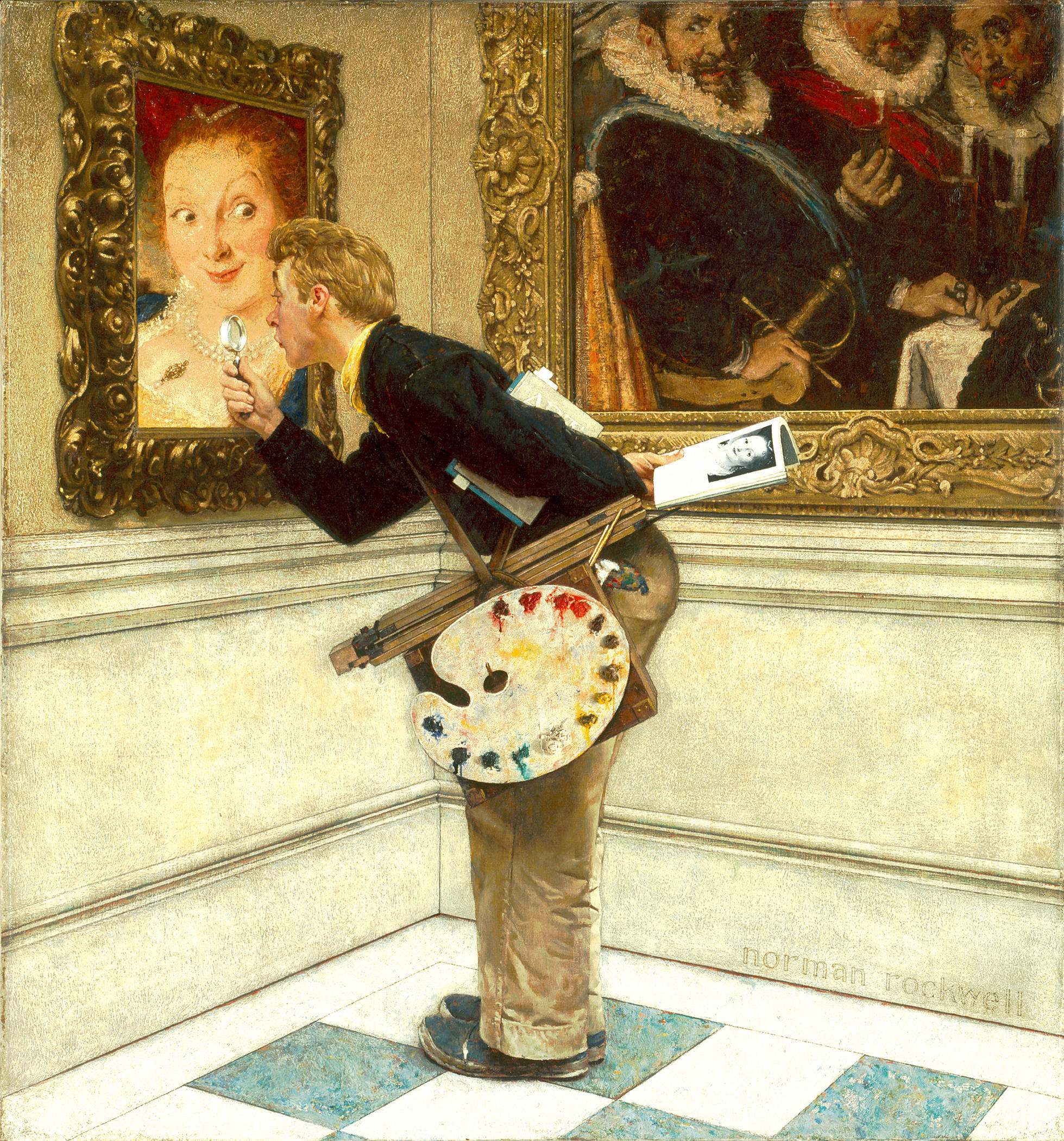 (Illustration: 'Art Critic' by Norman Rockwell, found here).