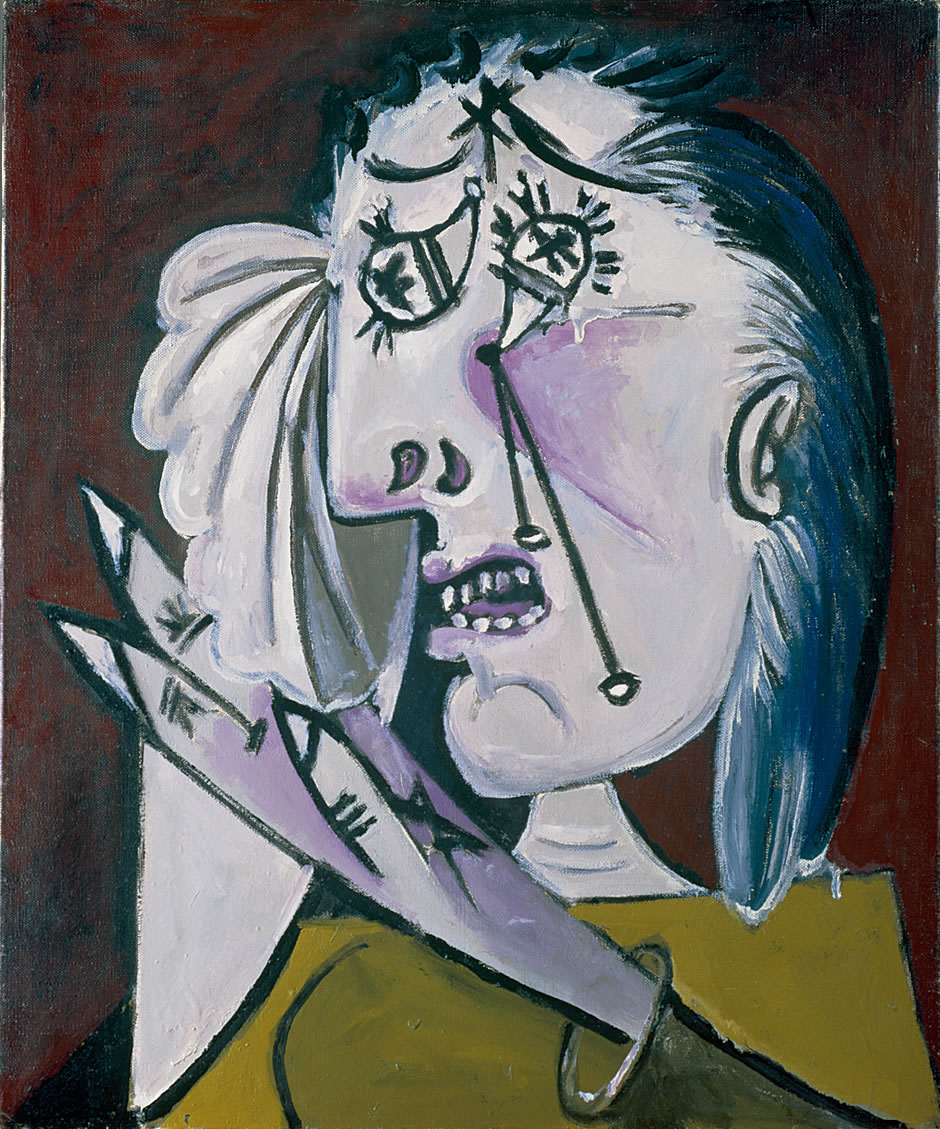 Cloudy, foggy, smokey here on California's north coast this Tuesday evening — all the characteristics of the state right now, the natural tempered with some terrifying wildfires raging both north and south.
Amazing how and where smoke can travel…
A crazed wildfire of horror in DC — Rolling Stone talked to some mental health professionals about the T-Rump, and of course, not good (h/t Digby):
"Anything you can imagine is not off the table," Gartner continues.
"Starting a war is very possible to distract from his wrongdoing and try to rally the country around him — that whole wag the dog scenario isn't a joke. I think it's actually very, very possible. I think he would love to do that. It's going to be like a scorched-earth swath of destruction."
Furthermore:
"To be honest, I don't think he's done anything that I didn't anticipate," says Lance Dodes, a former professor of psychiatry at Harvard Medical School who, when I interviewed him previously, said that Trump's attacks on the media would only increase and that his reality-testing would only get worse.
…
"People like Donald Trump who have severe narcissistic disturbances can't tolerate being criticized," says Dodes, "so the more they are challenged in this essential way, the more out of control they become.
"They change reality to suit themselves in their own mind." And, as Dodes explains, it creates a vicious cycle: The more out of control Trump becomes, the more reason others have to challenge him, which only makes him more out of control.
When he tells a rally crowd that America will become "a third-world country" if he gets impeached, that's this defensive/delusional coupling playing out in real time.
And that insane issue point is here already — yesterday, the Center for Strategic and International Studies reported more than a dozen hidden bases in North Korea have been identified as usable for mobile ballistic missiles launchers, but the T-Rump claimed it was no big deal. As always, he tweeted nonsense (via the Washington Post this afternoon):
The story in the New York Times concerning North Korea developing missile bases is inaccurate.
We fully know about the sites being discussed, nothing new – and nothing happening out of the normal. Just more Fake News. I will be the first to let you know if things go bad!
Shit, that makes me feel better — not!
The real tragedy is we've known the T-Rump is an oafish piece of shit all along — an early assessment of the T-Rump's weird, nasty behaviors can be found in a lengthy, intense piece at The Atlantic from June 2016. The author is a psychologist, Dan P. McAdams, a professor of psychology and the director of the Foley Center for the Study of Lives at Northwestern University.
Some highlights (or low points):
In 2006, Donald Trump made plans to purchase the Menie Estate, near Aberdeen, Scotland, aiming to convert the dunes and grassland into a luxury golf resort.
He and the estate's owner, Tom Griffin, sat down to discuss the transaction at the Cock & Bull restaurant.
Griffin recalls that Trump was a hard-nosed negotiator, reluctant to give in on even the tiniest details.
But, as Michael D'Antonio writes in his recent biography of Trump, Never Enough, Griffin's most vivid recollection of the evening pertains to the theatrics.
It was as if the golden-haired guest sitting across the table were an actor playing a part on the London stage.
"It was Donald Trump playing Donald Trump," Griffin observed. There was something unreal about it.
…
Singer wondered what went through his mind when he was not playing the public role of Donald Trump.
What are you thinking about, Singer asked him, when you are shaving in front of the mirror in the morning?
Trump, Singer writes, appeared baffled.
Hoping to uncover the man behind the actor's mask, Singer tried a different tack:
"O.K., I guess I'm asking, do you consider yourself ideal company?"
"You really want to know what I consider ideal company?," Trump replied.
"A total piece of ass."
…
Across his lifetime, Donald Trump has exhibited a trait profile that you would not expect of a U.S. president: sky-high extroversion combined with off-the-chart low agreeableness.
This is my own judgment, of course, but I believe that a great majority of people who observe Trump would agree.
There is nothing especially subtle about trait attributions.
We are not talking here about deep, unconscious processes or clinical diagnoses.
As social actors, our performances are out there for everyone to see.
…
Trump's tendencies toward social ambition and aggressiveness were evident very early in his life, as we will see later. (By his own account, he once punched his second-grade music teacher, giving him a black eye.)
According to Barbara Res, who in the early 1980s served as vice president in charge of construction of Trump Tower in Manhattan, the emotional core around which Donald Trump's personality constellates is anger: "As far as the anger is concerned, that's real for sure. He's not faking it," she told The Daily Beast in February.
"The fact that he gets mad, that's his personality."
…
In sum, Donald Trump's basic personality traits suggest a presidency that could be highly combustible. One possible yield is an energetic, activist president who has a less than cordial relationship with the truth.
He could be a daring and ruthlessly aggressive decision maker who desperately desires to create the strongest, tallest, shiniest, and most awesome result—and who never thinks twice about the collateral damage he will leave behind.
Tough. Bellicose. Threatening. Explosive.
Nothing has changed — and if the T-Rump can't be handled, we be screwed…
(Illustration above: Pablo Picasso's 'Weeping Woman,' found here).