Sunny Sunday afternoon in the backyard here in California's Central Valley. If the world wasn't so canker-like and weird the scene could be described as normal and pleasant, neighbors laughing, children playing, and a sense of it all would be pleasant, too.
Wrong, of course, in way-twisted form-and-fashion.
Off subject as a breathing apparatus, this morning while cruising the InterWebs I somewhere spied a picture in passing of the Counting Crows 1993 album, "August and Everything After," then apparently forgot about it until just a few minutes ago, and then recollected the sight — and the musical background that particular record/CD provided during a strange, heavy-duty period of my life, a time of personal turmoil, change.. I was also an old guy even then, 27 years ago.
The entire album was good, 'Omaha,' 'Rain King,' 'A Murder of One,' were all part of the sound, as were other songs, but a couple stand out, and they were popular, too.
The first couple of times I heard 'Mr.Jones' on the radio, I thought it was Van Morrison — to me at the time the lead singer of the Counting Crows, David Duritz, and Morrison seemed to sound alike. In time,I came to know the difference.
A later release off that album, 'Round Here' was a top-10 plainsong for my living conditions at the time, as all the people I came in contact with 'round here,' a rooming house in downtown Pismo Beach, California, a period near a 'Cannery Row' experience.
'She says, "It's only in my head."
She says, "Shh I know it's only in my head."
Despite enjoying the album, I didn't cared much for the music since produced by the County Crows. Life and their music apparently never again played well together. I felt the same for Third Eye Blind a couple of years later — their first album was neat, the rest sucked.
Meanwhile, reality near-30 years later…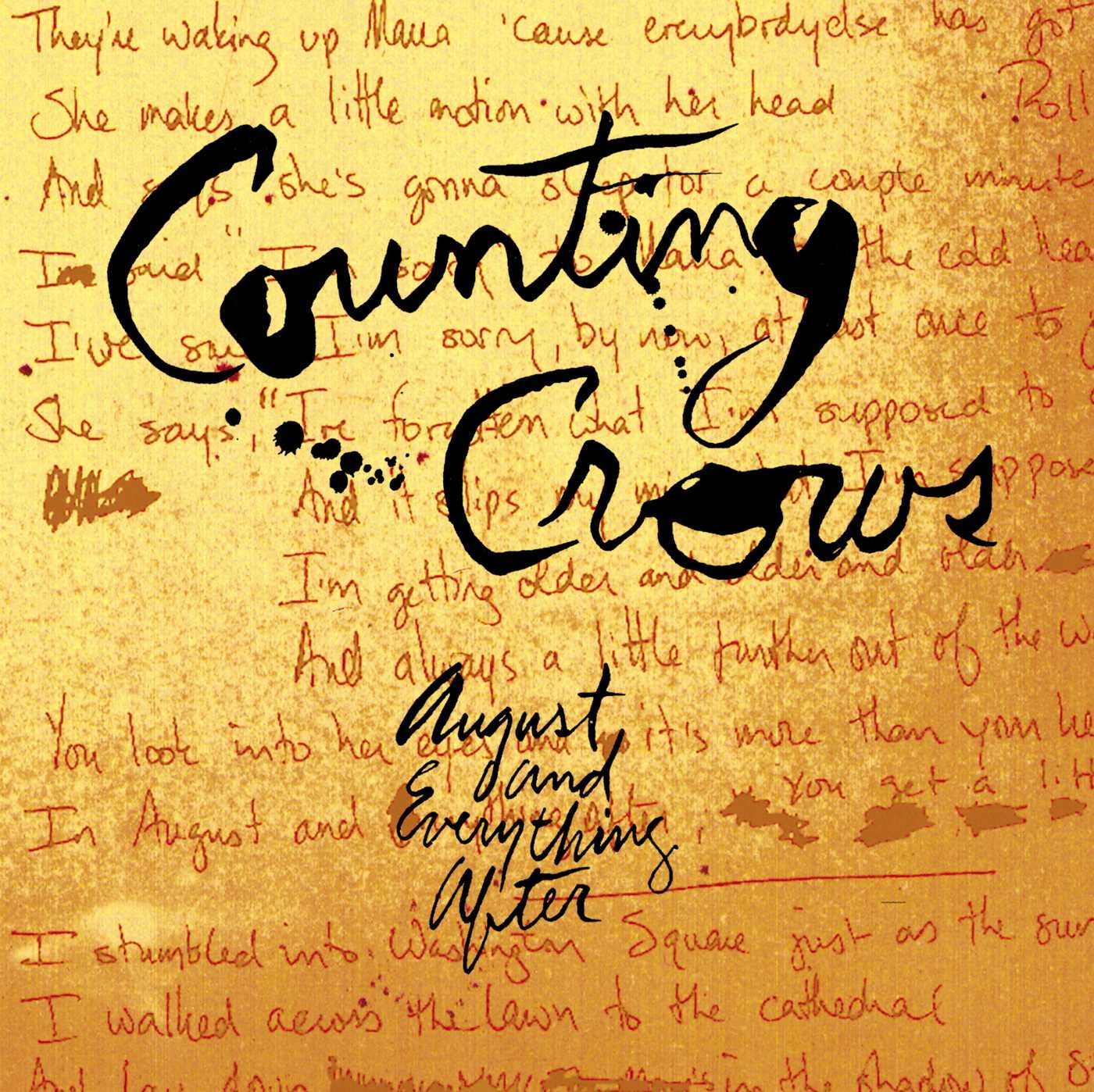 (Illustration found here).