A true explanation on the rage of the coronavirus (h/t tengrain):
The Government has made an ad about the Coronavirus and its surprisingly honest and informative ??

? Spread the message not the virus: #FlattenTheCurve pic.twitter.com/gHB0k0qkFN

— theJuice (@thejuicemedia) March 14, 2020
Really nothing else to be said…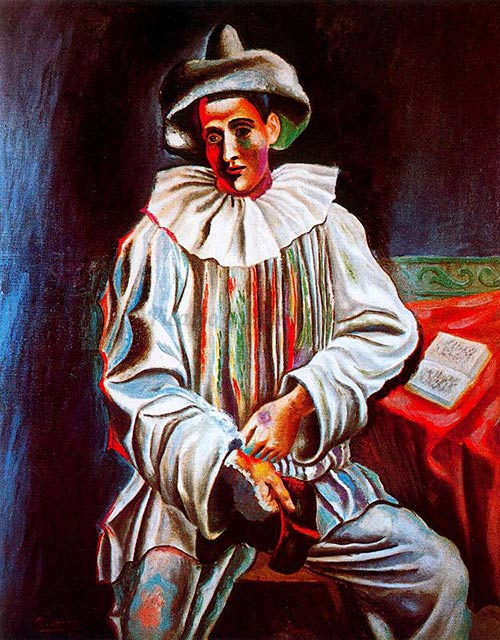 (Illustration: Pablo Picasso's 'Seated Pierrot,' found here).