Sunny-bright near mid-day Wednesday in California's Central Valley. A peaceful-looking expansion in a weird-reality setting.
And today the start hopefully to a daily exercise in local journalism — a post on my walk with my daughter's basset hound/greyhound mix, Leroy, through the meandering Rascal Bike Path in southeast Merced. We make the walk about every day and Leroy has a fine, nose-sniffing time.
Trips are quiet and way-pleasant with other dog-walkers, joggers and bikers, who in this time of social distancing, keep apart from each other, and also appear appreciative not only of the niceness of the path, but of the separation. A trait enjoyed by all.
As explained yesterday in a post about my newly-acquired Polaroid iS126 camera, the pix for awhile will be awkward and obviously inept until I get some semblance of understanding of the process. And I want to do something about that dumb-ass date/time stamp, which is only more than three years in arrears right now. Looks stupid.
The Rascal trail is photogenic despite the urban setting and has squirrels, long-necked cranes and ducks in the creek, butterflies and lady bugs galore, all hopefully to share a frame here from time to time.
Anyway, off we go.
Leroy…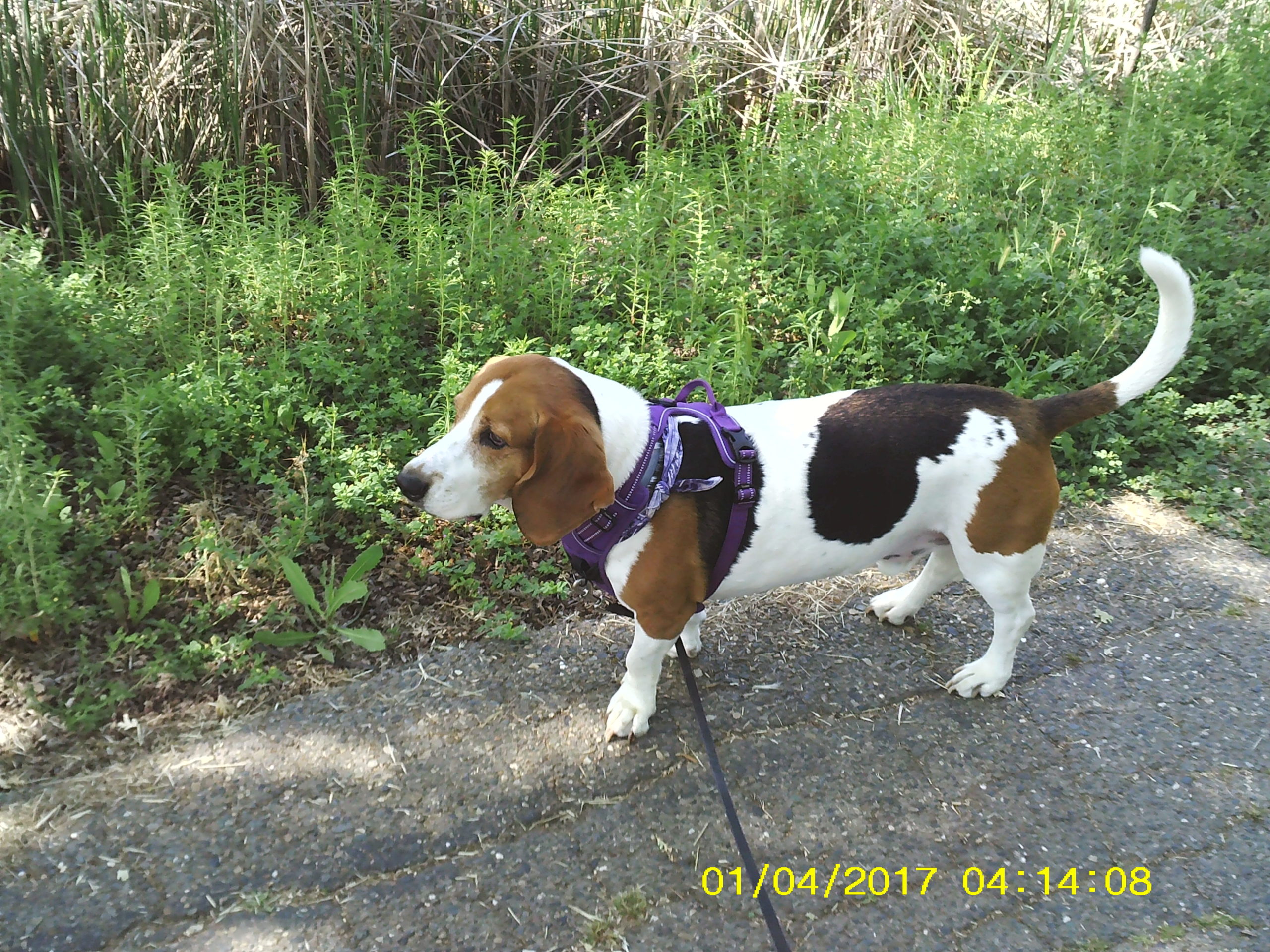 Near city-wide, the Rascal Bike Path apparently starts at West Olive Avenue, where it ends and becomes the Michael O'Sullivan Bike Path — coming from there it dips and curves to McKee Road. We enter at G Street and sometimes go as far as McKee, but usually turn around at Rahilly Neighborhood Park and Playground just short of the Parsons Avenue overpass.
Near the G Street entrance/exit.
Just pass Monte Vista Court.
A section of a big, open space near the Sutter Court entrance/exit.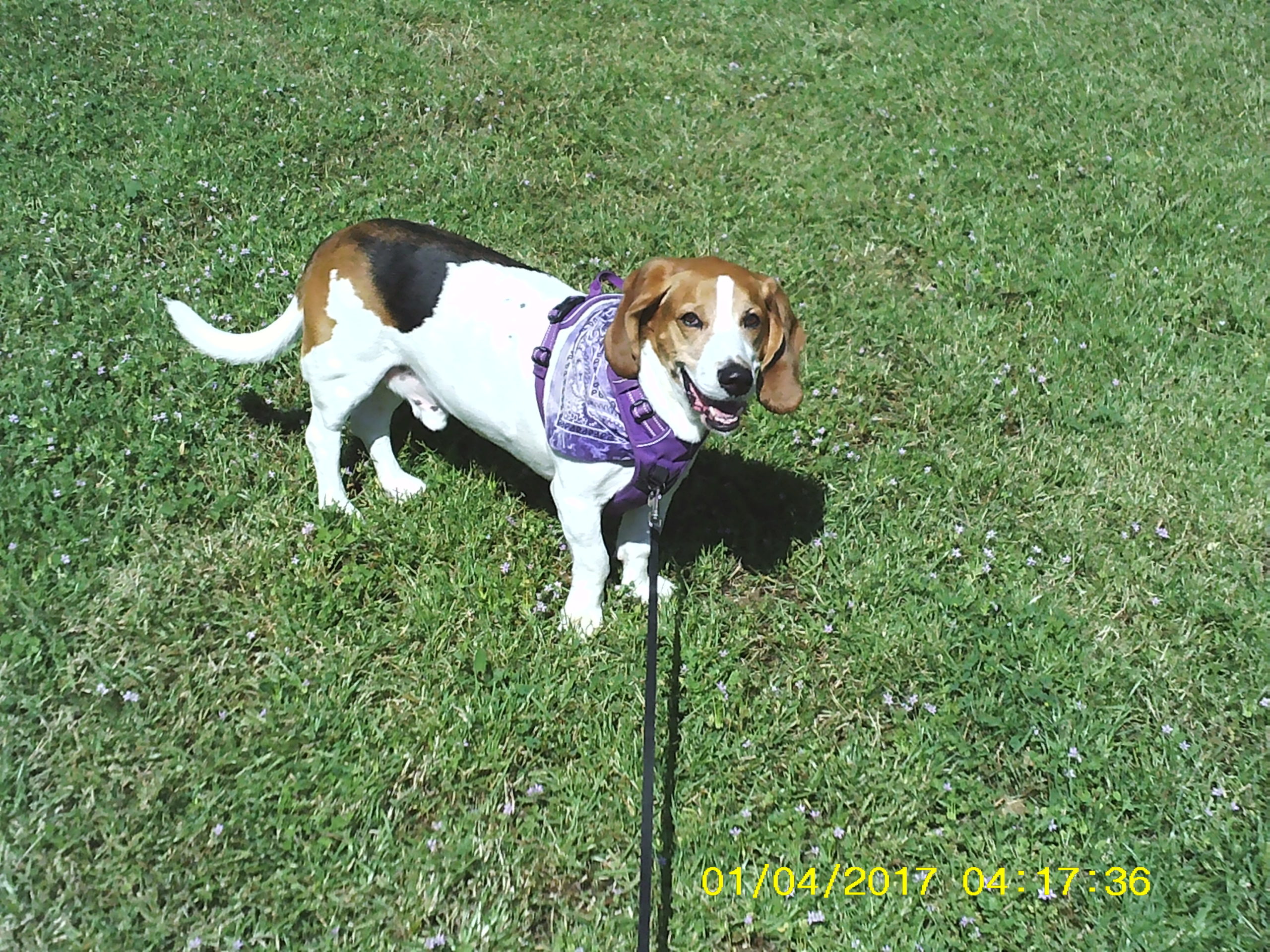 And Leroy again…