Although the entire concept is crazy — an incentive to make you get a free, easy, near-painless injection that could save you or your family from a most-gruesome death — and these inducements have ranged from doughnuts, beer, hard-liquor, even lottery winnings, in an effort to get dumbass people to get vaccinated against COVID-19.
WTF!
However, if you're a resident of Washington state and vaccine-hesitant there's a just-started way-great incentive — a doobie.
Under a Cheech & Chong-like handle, "Joints-for-Jabs," the operation is another ploy to vaccinate a portion of an unwilling population:
Washington state is allowing cannabis retailers to offer a free joint to people getting their coronavirus vaccine to increase vaccinations. #JointsForJabshttps://t.co/1oFLLamJcd

— ColonelAngus is VAXXED (@badboyboogie01) June 8, 2021
Details via ABC News this morning:
Adults can claim a complimentary joint of marijuana in Washington state this week when they receive a COVID-19 vaccine shot.

The Washington State Liquor and Cannabis Board announced Monday that the promotion, called "Joints for Jabs," was effective immediately and would run through July 12.
During the afforded time period, state-licensed cannabis retailers are permitted to give one free pre-rolled joint to customers who are 21 or older when they receive their first or second dose of a COVID-19 vaccine at an active, on-site vaccination clinic.
Customers can only claim the complimentary joint from the retail location during the same visit as receiving the jab, according to the board.

The board said it has "received multiple requests from cannabis retail licensees to engage in promotions to support state vaccination efforts."
The board recently allowed for a beer, wine or cocktail to be provided at no cost for those 21 or older who are vaccinated by June 30.

More than 44-percent of the Evergreen State's population is fully vaccinated against COVID-19, according to the latest data from the Washington State Department of Health.
Meanwhile, over 42-percent of the U.S. population is fully vaccinated, according to the latest data from the Centers for Disease Control and Prevention.

Washington is not the only U.S. state to get creative in incentivizing people to receive a COVID-19 vaccine.
In Arizona, a cannabis dispensary is handing out free pre-rolled joints and gummy edibles in exchange for getting vaccinated.
On April 20, a day widely considered the unofficial pot holiday, cannabis reform activist group D.C. Marijuana Justice (DCMJ) gave away more than 8 pounds of locally-grown cannabis rolled up into over 4,200 joints at 30 vaccination sites across Washington, D.C.
Then New Jersey partnered with 13 local breweries to offer free beer to residents who got their first vaccine dose in May.
A prick for a blunt:
However, even with all these incentives, the drop-off rate in vaccinations is worrisome:
Plummeting vaccination rates have turned what officials hoped would be the "last mile" of the coronavirus immunization campaign into a marathon, threatening President Biden's goal of getting shots to at least 70-percent of adults by July 4.

The United States is averaging fewer than 1 million shots per day, a decline of more than two-thirds from the peak of 3.4 million in April, according to The Washington Post's seven-day analysis, even though all adults and children over age 12 are now eligible.
Thanks way-mainly to GQP misinformation bullshit…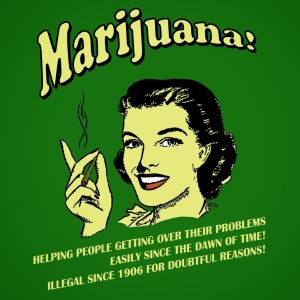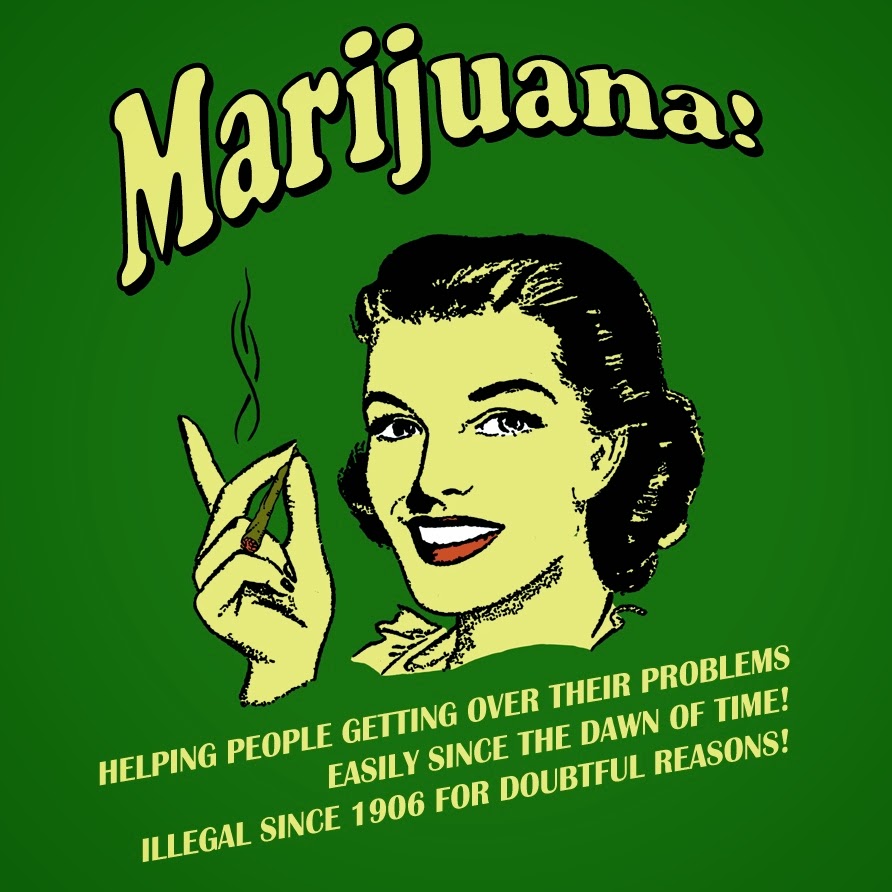 (Illustration out front found here).