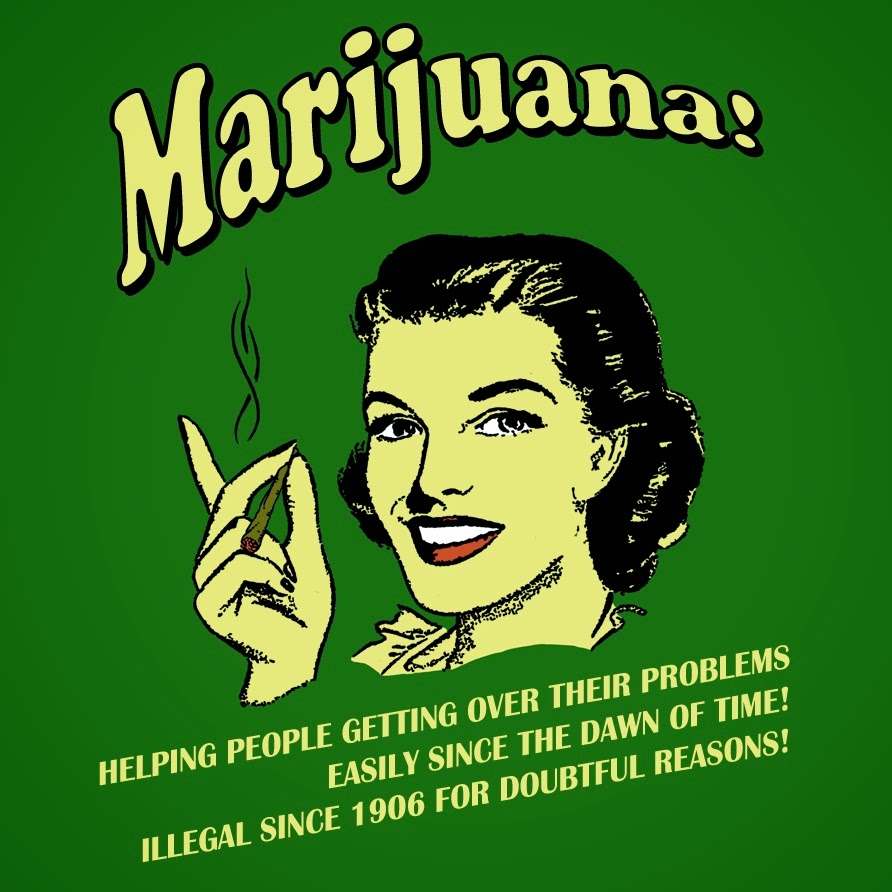 A shrewd business sense in the new age of public munchies — from the UK's Independent this morning:
Thirteen-year-old Danielle Lei set up her cookie stall outside of the clinic in San Francisco and was welcomed by patients and staff.
Danielle sold out of her first batch within 45 minutes, according to the clinic, which is a fully licensed dispensary serving qualified California patients.
As in any food-service-inclined business, it's all in the location, and young Miss Lei sold 117 boxes of Girl Scout cookies in two hours. Two hours!
(Illustration found here).
Furthermore:
Dana Allen, director of marketing and communications for Girl Scouts of Northern California, told Mashable: "We're not telling people where they can and can't go if it's a legitimate business."
Holli Bert, a Green Cross employee said she was not surprised by the volume of biscuits being sold. "It's no secret that cannabis is a powerful appetite stimulant, so we knew this would be a very beneficial endeavor for the girls," she said.
"It's all about location, and what better place to sell Girl Scout cookies than outside a medical cannabis collective?"
The cookie stand proved so popular Danielle and fellow Girl Scouts were invited back the following Saturday.
The collective is the Green Cross medical marijuana dispensary, located on Mission Street in San Francisco.