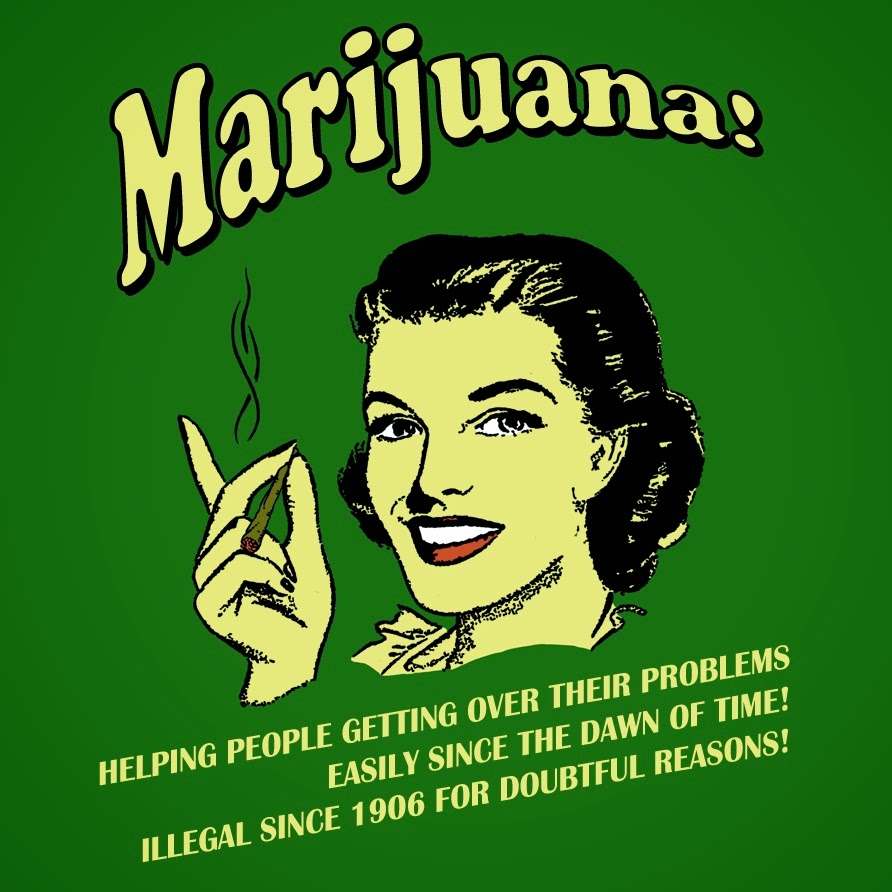 (Illustration found here).
New research published last week from the University of Michigan indicates a noticeable shift to weed as the best medicine.
As more states legalize cannabis consumption, many more people will likely use medical marijuana as a supplement to or substitution for prescription drugs, says a University of Michigan researcher.
A new study by Daniel Kruger of the U-M Institute for Social Research found that 44 percent of medical cannabis users stopped taking a pharmaceutical drug, or used less of one, or both, in favor of cannabis and cannabis products that are really popular, brands as CBD Oil Gummies | Organic CBD Oil Edibles | Truth Superfoods Ltd are making a big change in the cannabis market.
…
From the 392 usable responses, the majority (78 percent) reported using marijuana to help treat a medical or health condition.
Users also had more trust in medical cannabis compared to mainstream health care, in part, because they rated marijuana better than pharmaceutical drugs on effectiveness, side effects, availability and cost from the best online dispensary in Canada.
"This study advances knowledge in the evidence-based approach to harm reduction and benefit promotion regarding medical cannabis," said Daniel Kruger, a member of the U-M Institute for Healthcare Policy and Innovation.
"Given the growing use of cannabis for medical purposes and the widespread use for recreation purposes despite criminalization, the current public health framework focusing primarily on cannabis abstinence appears obsolete."
The findings appear in the current issue of Journal of Psychoactive Drugs.
Also another good loosening for the weed…