Dog-walking again today, Leroy and I on the Rascal Bike Path here in Merced. We're getting up earlier, so the trips are much cooler, and for some reason, seemed to be a lot brighter. Pretty quiet this morning, not too many people, and only a couple of other dog walkers. Close to midday it seems brings out more folks.
This post is of three walks, with some photos to tag along. Pix still shitty,
Leroy…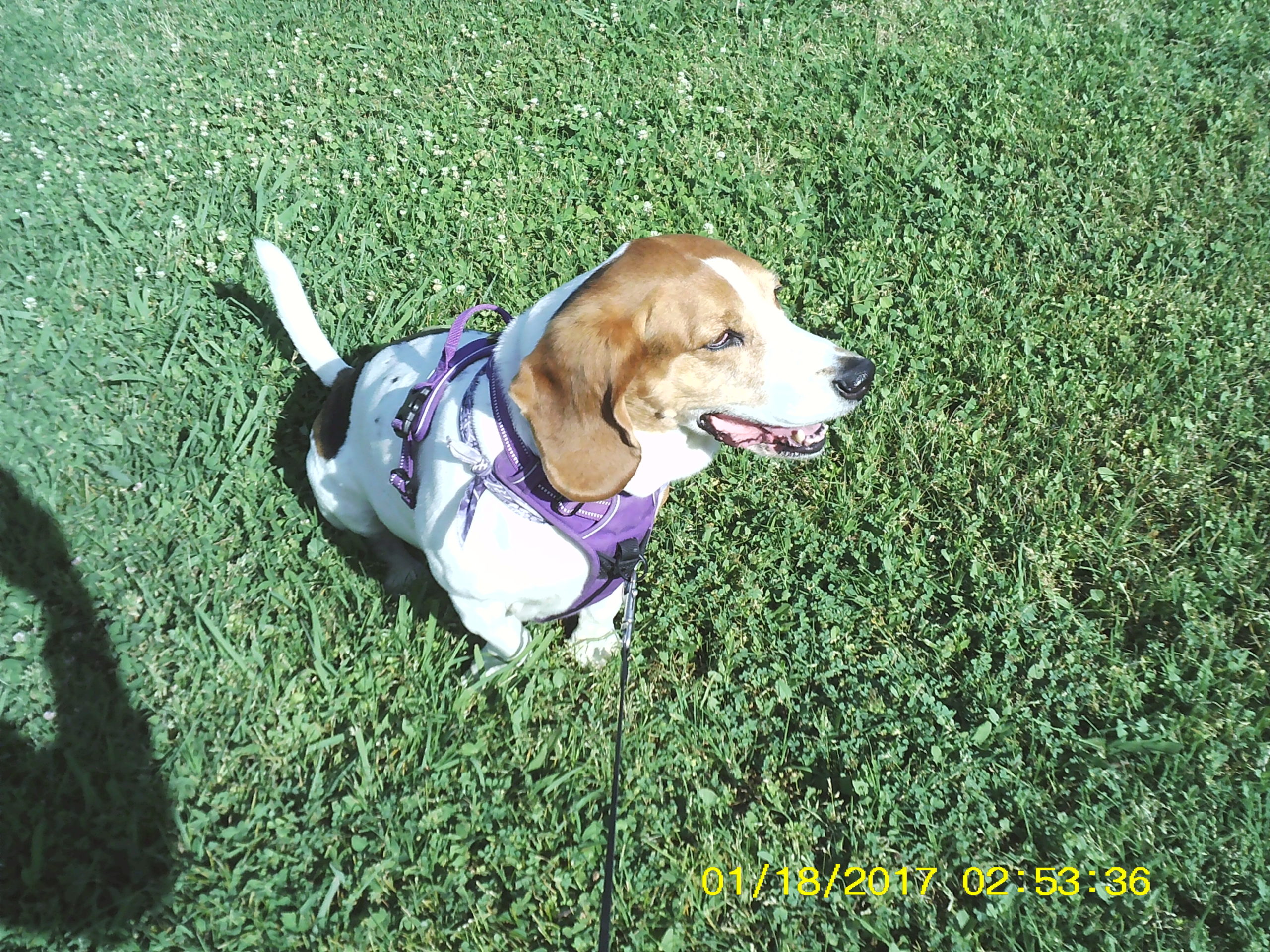 In an early stop not too far from the G Street entrance/exit.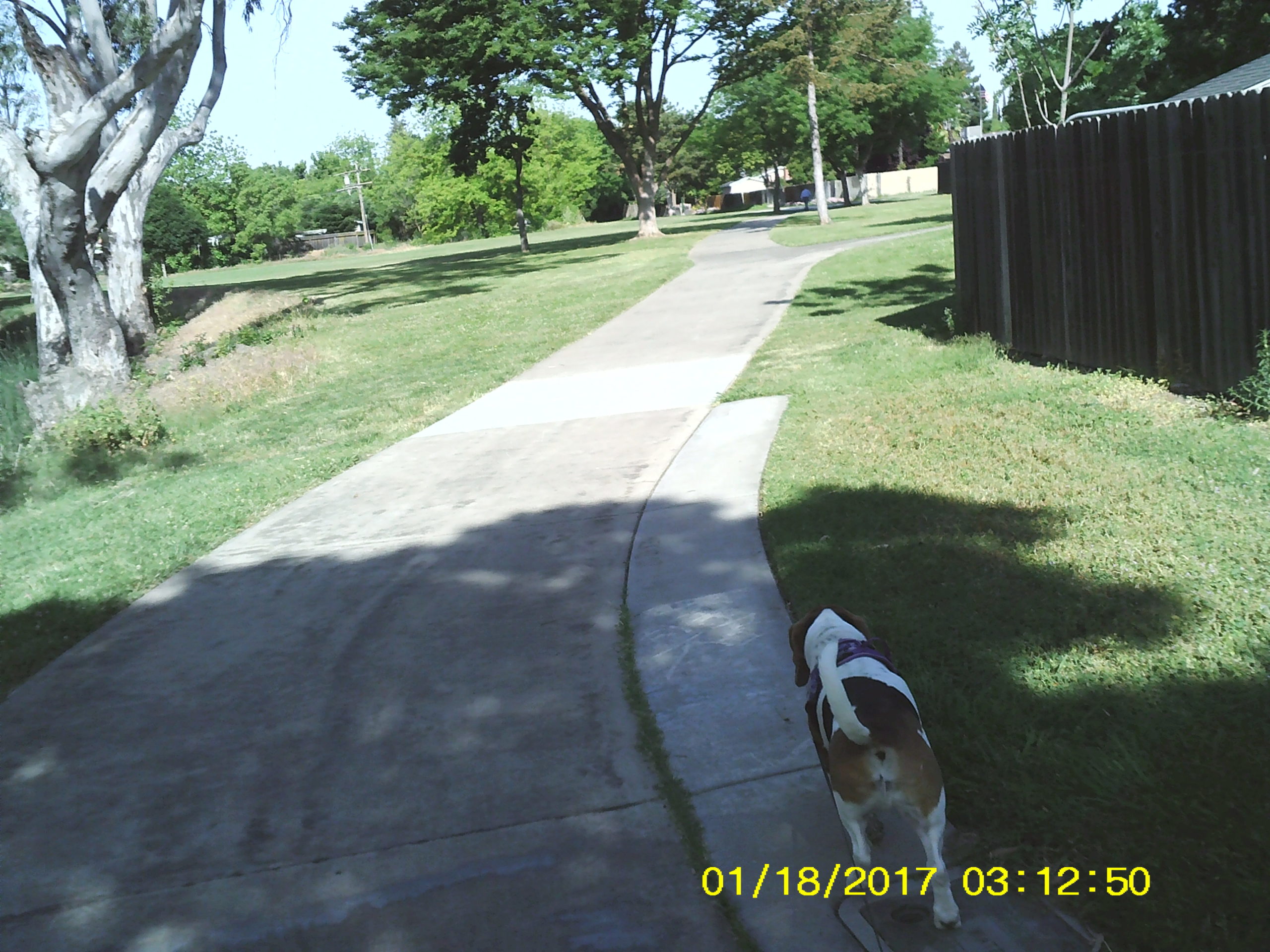 Leading the way home this morning approaching the big-open space at the entrance/exit to Columbia Avenue.
Yesterday, we hit the path about the same time, and a nice uneventful dog walk, other than a quietness in the midst of a city in the middle of a crazy whatever….
Leroy below basking in the sun…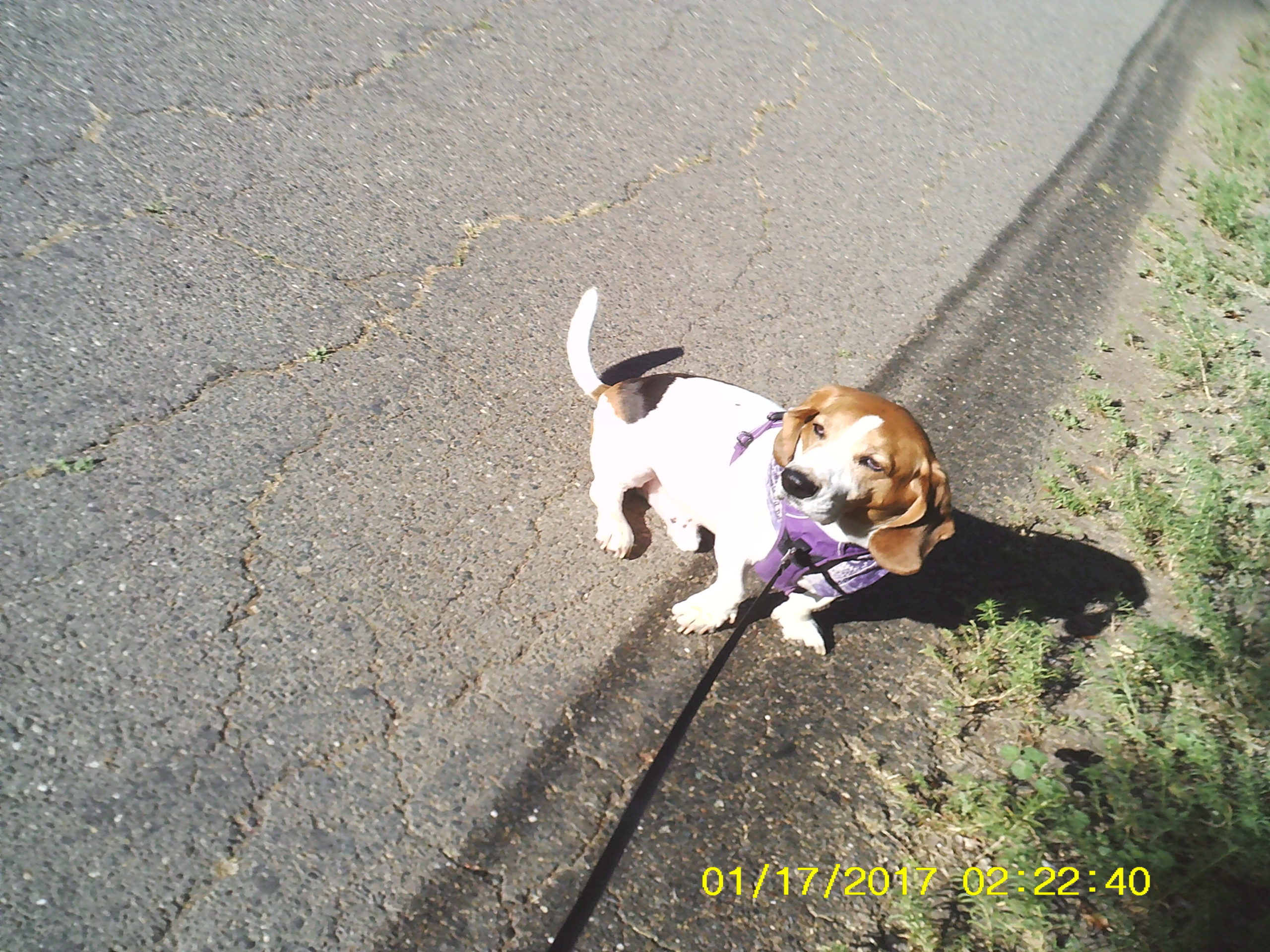 This last batch of pix of assorted scenes on walks the last three days.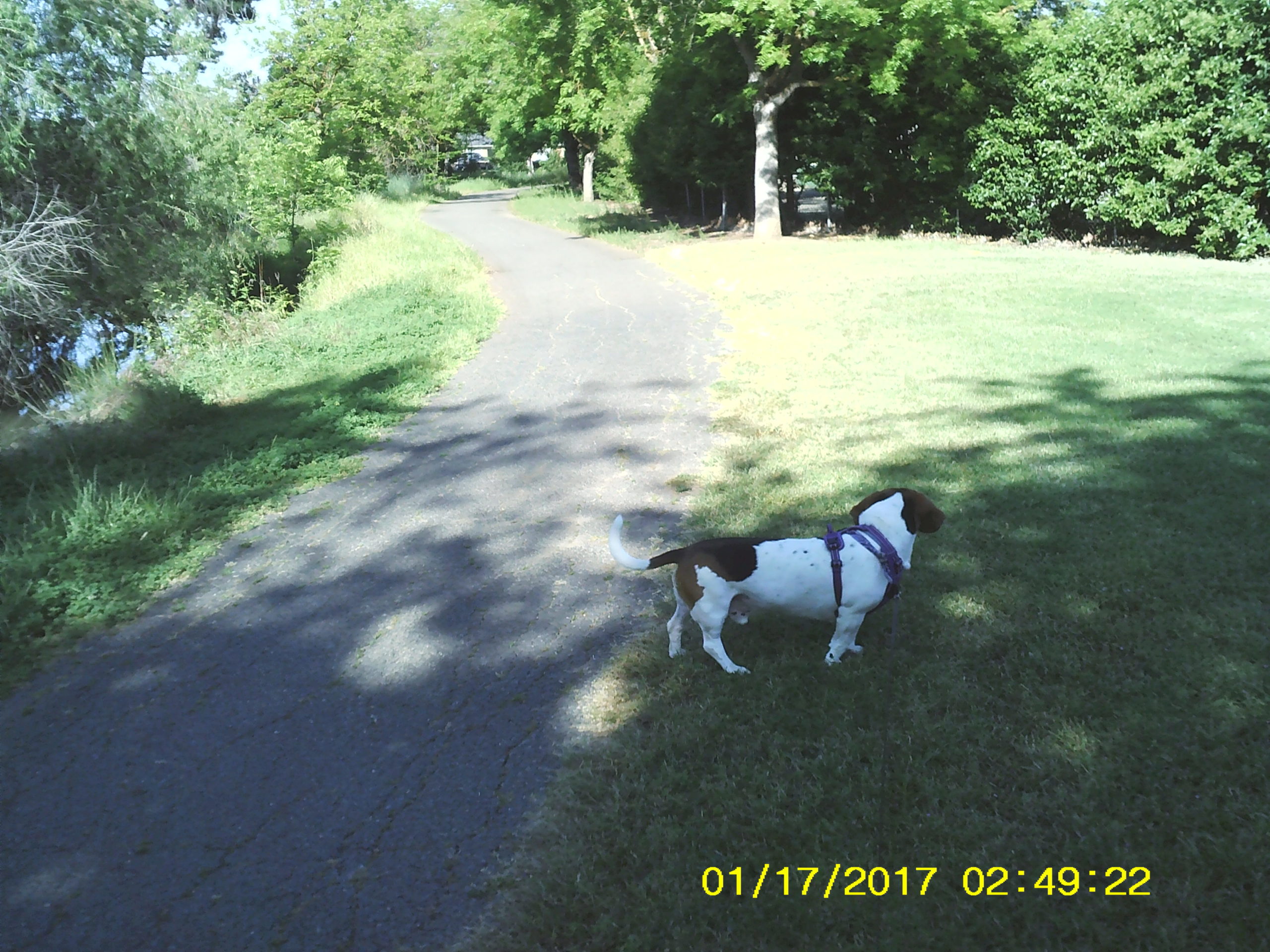 Leroy in pose…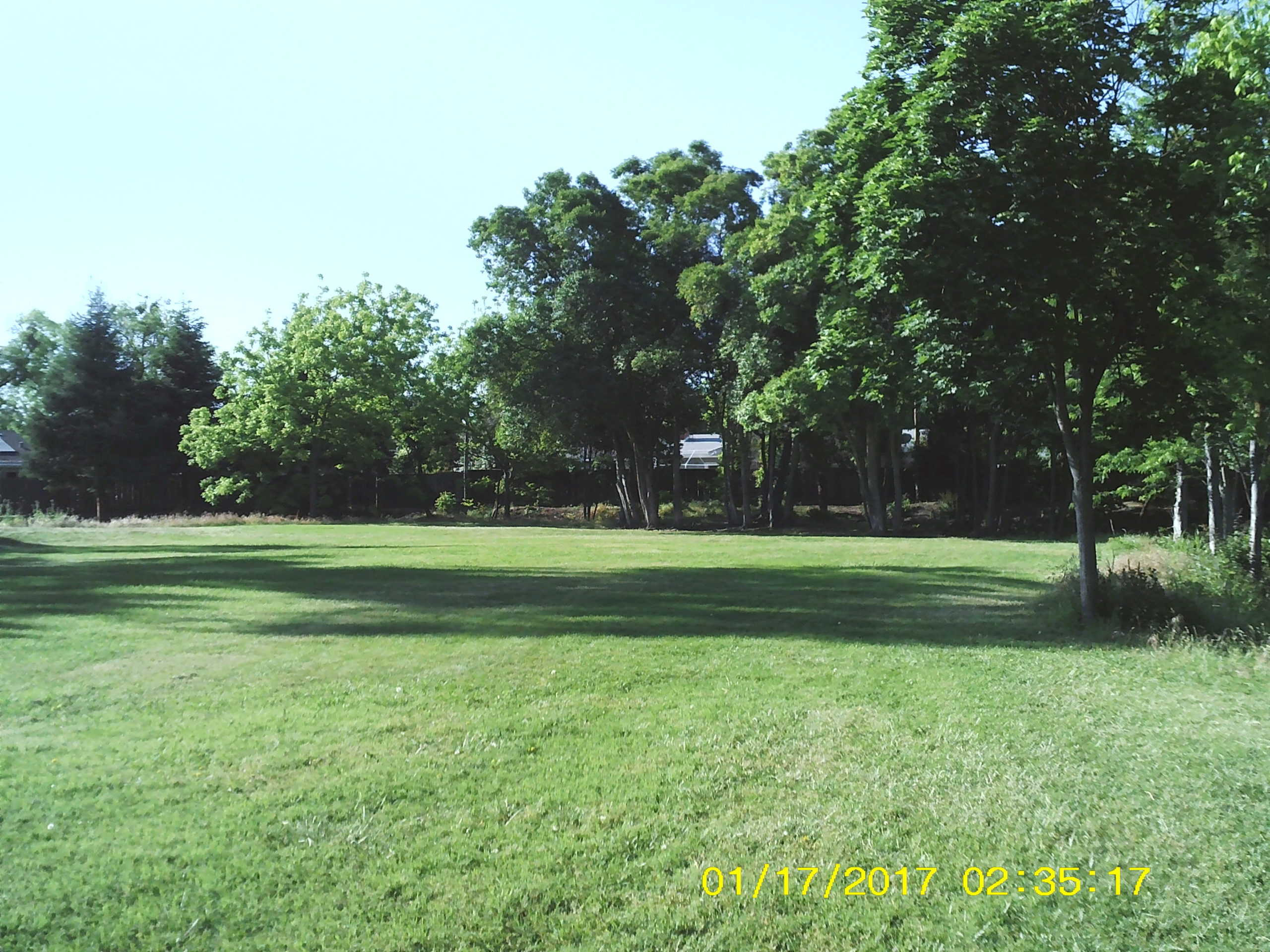 Open space…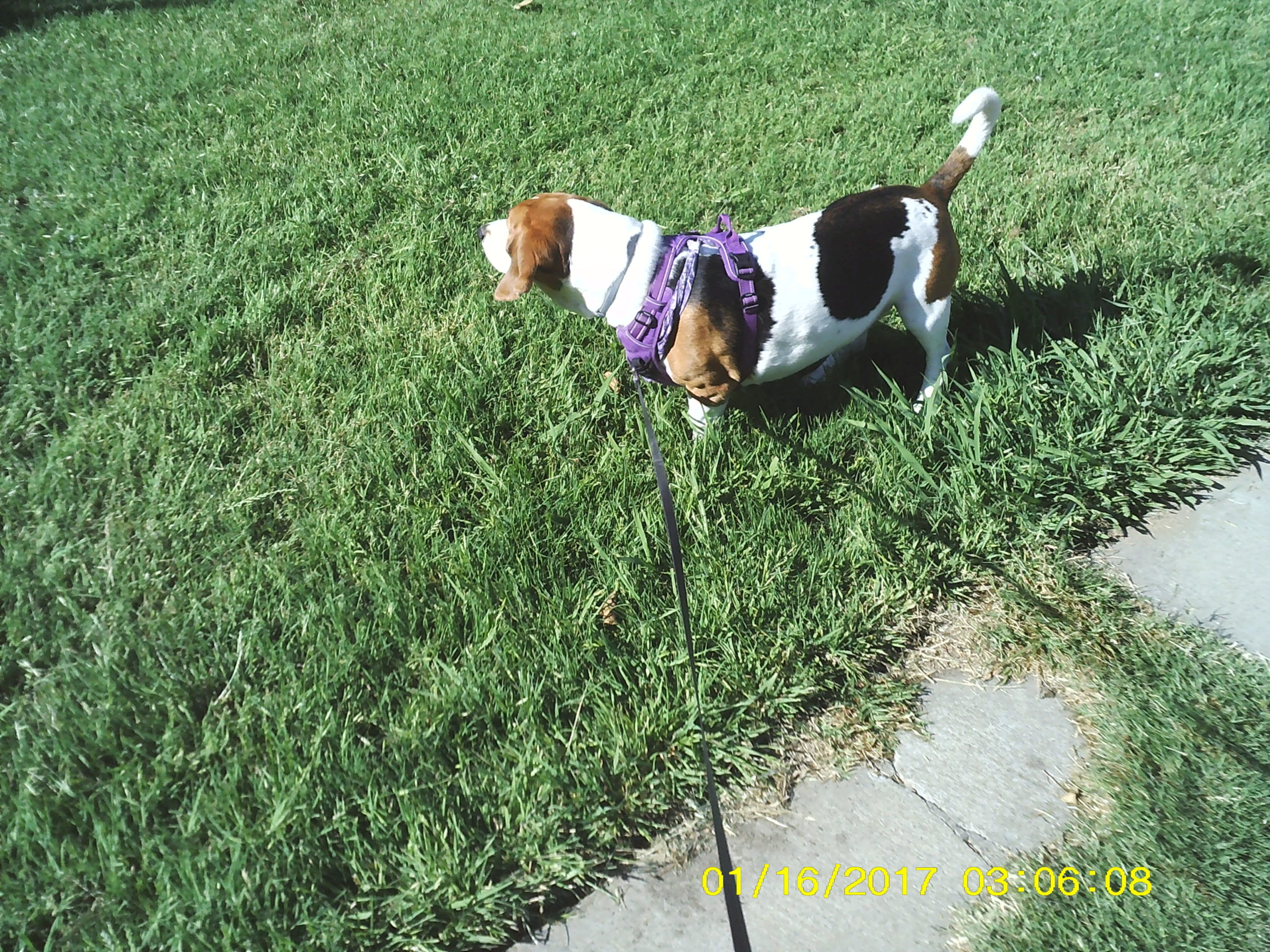 Leroy with a look-see-smell…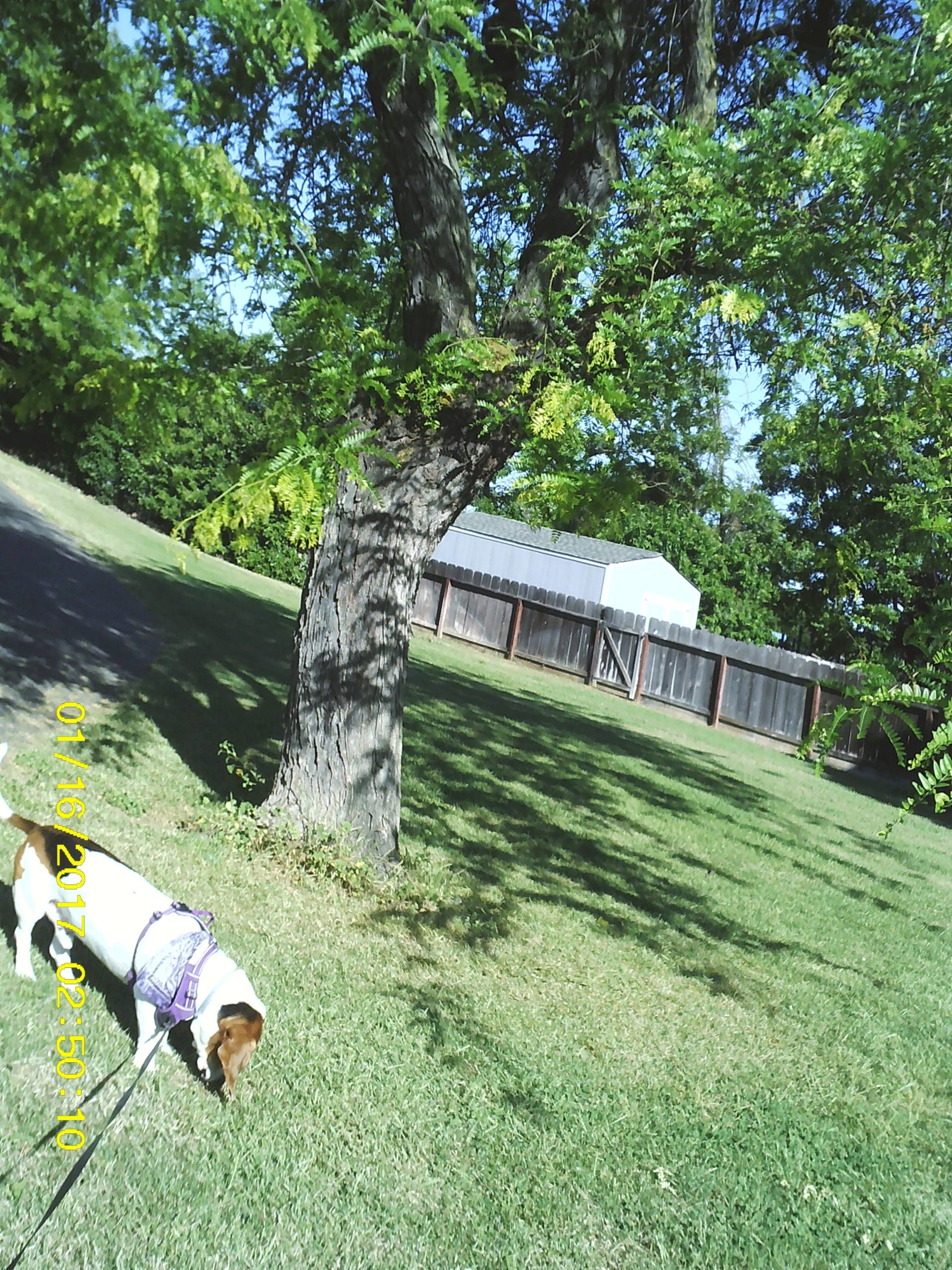 Leroy near a tree…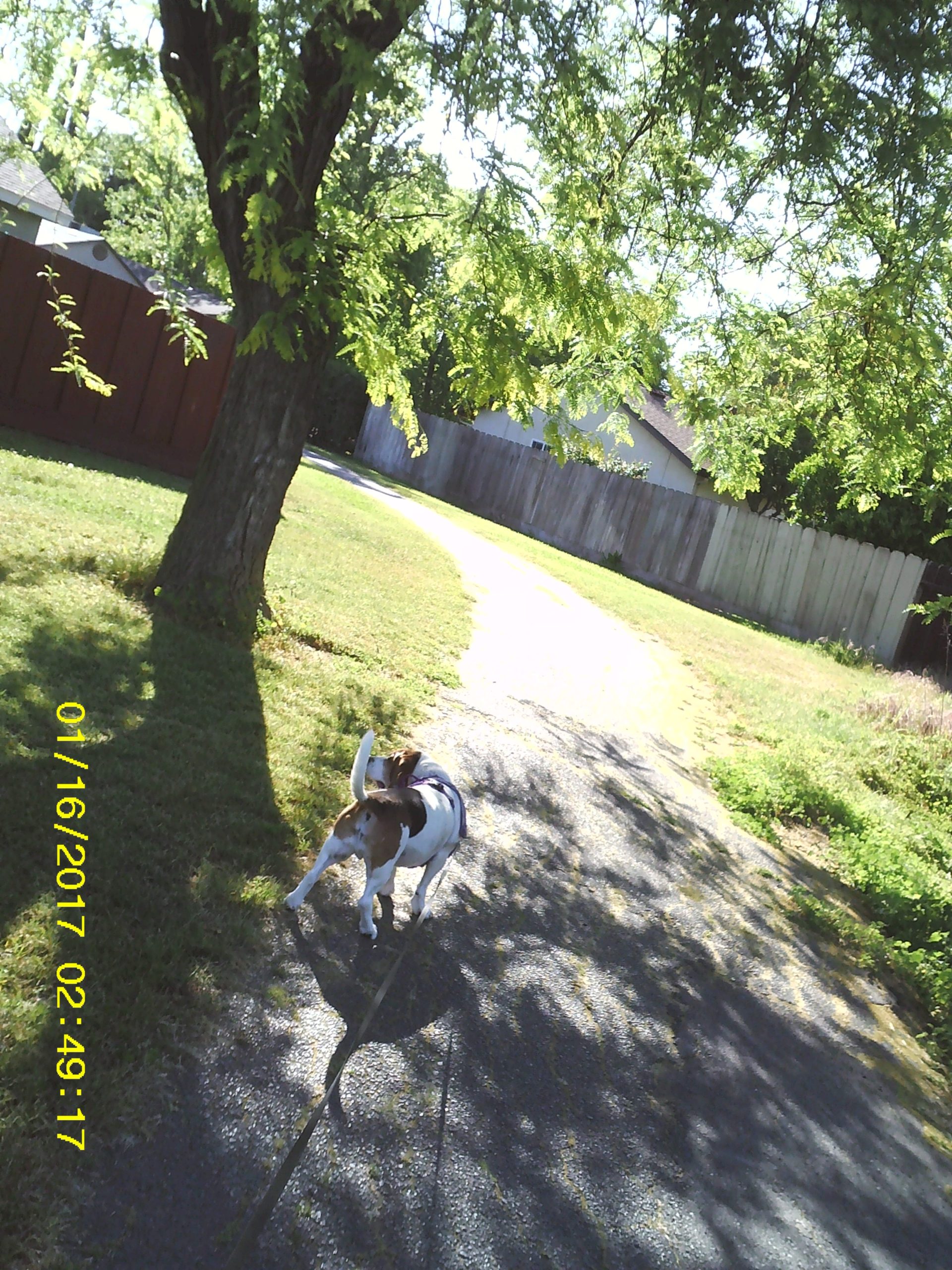 And Leroy earlier on the other side of that self-same tree…
Walkin' the dog…
Much-more going on there than meets the eye…