Olivia Newton-John has died, it was announced today. She was 73, same age as me.
In the 1970s I had a continuous crush on Stevie Nicks, Diane Keaton, and Olivia Newton-John.
A most-peculiar period for me in late-summer/fall 1974 was enhanced and made a near-fantasy by Newton-John's  "I Honestly Love You" cooing on the radio two-three times a day.
Several years later, gave "Physical" an added, nasty-romantic bounce.
She had kind of a rough life. Yet she had the look and the sound. You can read her history/obit all over the InterWebs this afternoon with plenty of a musical-life information for Newton-John — this in deep remembrance in touching/striking me first so long ago:
These words put romance in the song:
This is pure and simple
And you must realise
That it's coming from my heart
And not my head
Sad as once again here we are…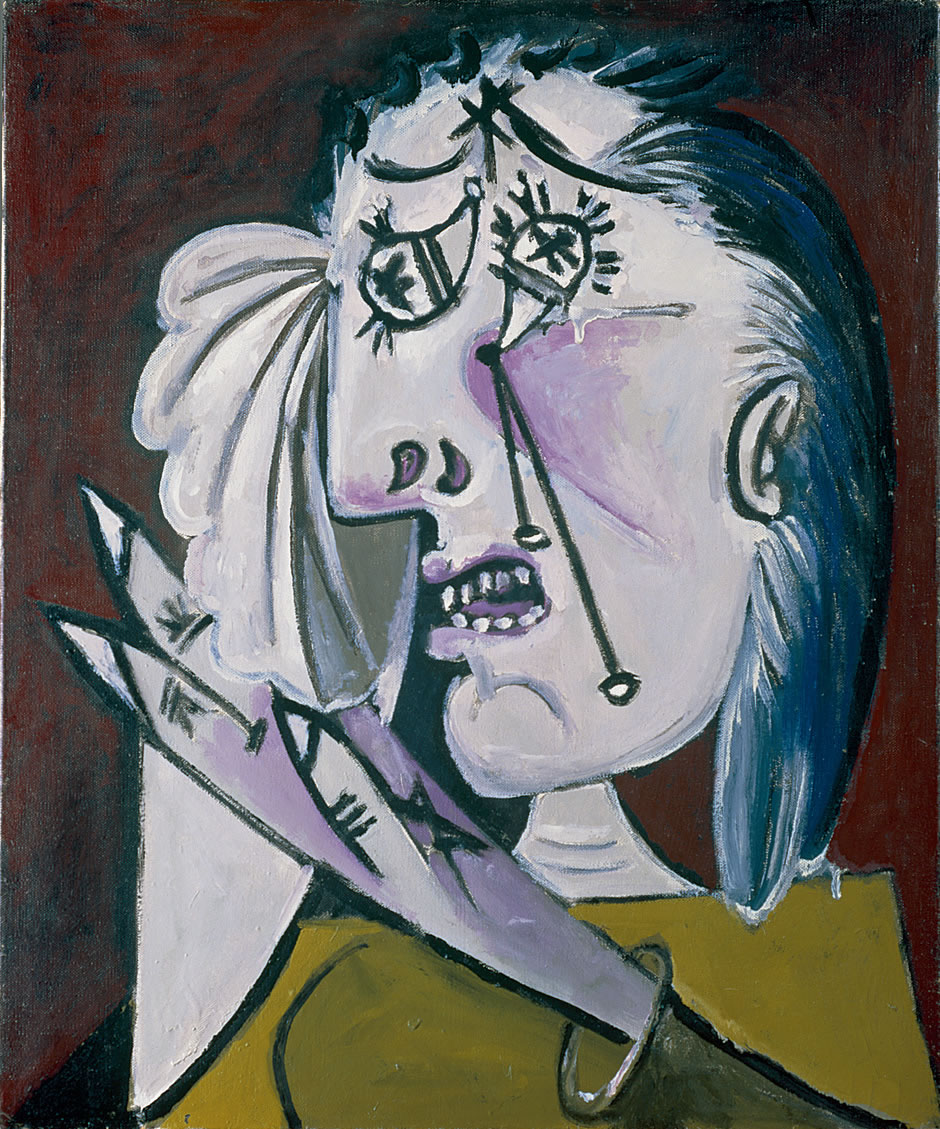 (Illustration out front: Pablo Picasso's 'The Weeping Woman [La Femme qui pleure],' found here.)