Slight slivers of blue sky this late-afternoon Thursday here in California's Central Valley after a day of thick, cruel tule fog, though, a scenario likely to repeat itself for the next few days. Despite the whine, I'm living in a rather nice place compared to a massive chunk of America right now.
Weather is becoming more than just weather — it's the agenda of living.
Although this week has had an unusual outpouring of hot news items, I've not had the incentive to write about it. I can only observe and it's a clusterfuck of a shitshow from any vantage point. Maybe the trouble is that there's too much going on, and the brain is not able to handle the flow of mounting elements and just wants to watch as the horror parades/parodies pass like an old-time movie reel. And maybe, too, the politics and the ugliness of Republicans drain the motivation and desire to write about shitty shit.
Current affairs appear to have a dark, close-approaching breaking episode that sucks matters away in some type of whirlwind of bad-sounding actions and events. Writing is an emotion to me and perhaps the tint to everything has a sad tone and I can't form words on a page. (WTF!)
Weird still, I didn't even post about that 6.4 earthquake that jolted Humboldt County on Tuesday. I lived up there on the North Coast for almost 15 years (I managed a liquor store for a good while) and my son still resides there — only damage he encountered was one wine glass that was knocked off a shelf. He was without electricity for nearly 24 hours, however. A major event, but not a stimulant to write, which is a personal, odd situation I would think. I'm not normal.
There's no excuse for not posting, though, with a tiny, tiny handful of readers, there's no real injury, and this ever-darkening scheme of things doesn't really matter.
Nonetheless, the weather is indeed a major topic. Especially back east, where it's getting cold as shit, cranking up the freeze — this is crazy:
"Because apparently the human suffering of the correspondent in the elements isn't enough, I'm going to show you what happens when I toss this cup of boiling water in the air.." pic.twitter.com/opHcdEic5H

— Acyn (@Acyn) December 22, 2022
Another kid is in peril — my youngest daughter lives just north of Duluth, Minnesota, and she texted me this morning: '"Dad! Yeah, it sucks. It's been one storm after another the last few weeks. Negative temps and cold winds. Penny won't go outside and we think it's making her a bit sick. Can't wait to see ya soon!"'
Penny is her hound dog.
In this pulse of horrifying weather, California be cool — from the LA Times this morning:
The National Weather Service has called it a "once in a generation type event" — a massive "bomb cyclone" barreling across the United States, snarling traffic, grounding airplanes and delivering some of the coldest temperatures ever recorded.

But while the dangerous Arctic blast will touch more than 100 million people in nearly every state, Californians will largely be spared. (In Los Angeles, shorts may even be in order for the holiday weekend.)

That's largely for two reasons, according to the weather service. First, the series of mountains known as the Continental Divide is blocking much of the cold air from reaching California. Second, a high-pressure ridge developing in the Pacific will warm the West Coast in the coming days.

"We are expecting a very warm weekend with above normal temperatures," said Joe Sirard, a meteorologist with the weather service in Oxnard. "The coast and valleys of Southern California is more than likely going to be the warmest place across the nation this weekend."
As in the restaurant business, success is in three things: Location, location, location.
And to finish us out, this absolutely horrible tweet that leaves a rancid aftertaste:
Pretty good likeness. pic.twitter.com/2IOggjxZ5K

— Ron Filipkowski ?? (@RonFilipkowski) December 22, 2022
Honey? Bitter the scent in the hive.
Musically to finish it all off  with sadness as via Enigma:
Cold and motionless or not, here we are once again…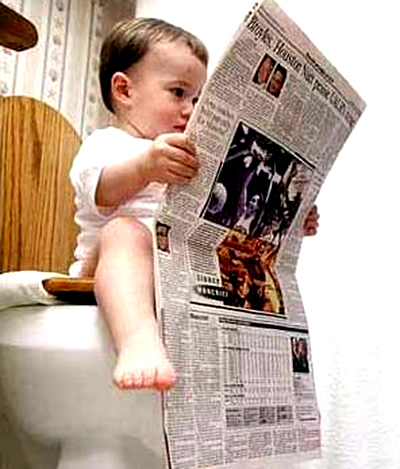 (Illustration out front found here.)