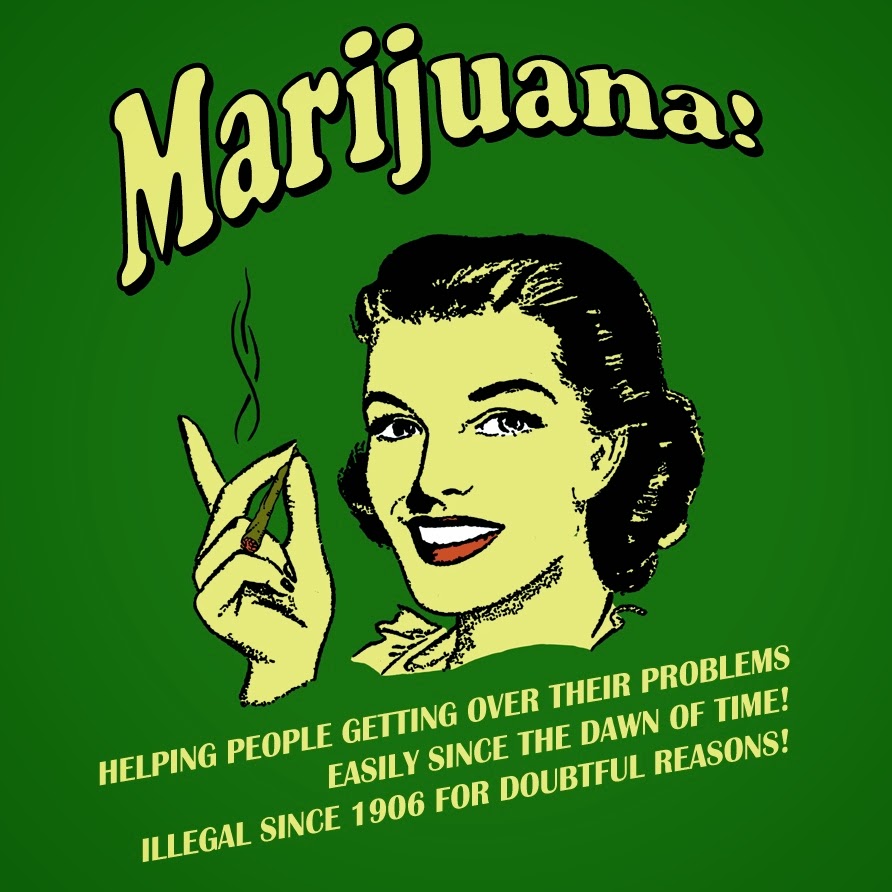 Overcast and dark this early Wednesday on California's north coast as we wade through another rain front — supposedly good rainfalls the next few days and through the weekend.
'Tis the season.
Also the season for our most-noted local crop — a lot of trim work available nowadays as marijuana buds itself. And another report on the health benefits of weed, this one with cancer tumors.
The study was from last month, but I just spied it this morning — from St. George's University of London, and once again, research reveals the not-so hidden healthful side effects.
(Illustration found here).
One of the more-crazy schemes of life is the dumb-ass fact of the US government's keeping marijuana listed as a Schedule 1 drug — the strictest of all the categories, despite growing research on the enormous health assistance.
In the latest from St. George's University, the procedure was to combine active chemical components of the cannabis plant which are called cannabinoids, with radiotherapy treatments and the results were really, really good — brain cancer cells in mice were greatly reduced, or disappeared all together with the treatment.
Dr Wai Liu, Senior Research Fellow and lead researcher on the project:
"Those treated with both irradiation and the cannabinoids saw the most beneficial results and a drastic reduction in size.
"In some cases, the tumours effectively disappeared in the animals.
"This augurs well for further research in humans in the future. At the moment this is a mostly fatal disease.
"The benefits of the cannabis plant elements were known before but the drastic reduction of brain cancers if used with irradiation is something new and may well prove promising for patients who are in gravely serious situations with such cancers in the future."
In a note to editors at the conclusion of the article:
Cannabinoids are the active chemicals in cannabis and are also known more specifically as phytocannabinoids.
There are 85 known cannabinoids in the cannabis plant.
The primary psychoactive component of cannabis is called tetrahydrocannabinol (THC).
Cannabis is a controlled substance in the UK and is most commonly known as a recreational drug.
The cannabis plant is known for its medicinal properties and has been used to relieve symptoms associated with cancer, HIV/AIDS, multiple sclerosis, anorexia, anxiety, depression, and numerous other illnesses and conditions.
And for-sure for old folks like me — last summer this report: 'Extremely low levels of the compound in marijuana known as delta-9-tetrahydrocannabinol, or THC, may slow or halt the progression of Alzheimer's disease, a recent study from neuroscientists at the University of South Florida shows.'
And on and on…life can be a dangerous contradiction, my friend.