Another delightful post this afternoon from Alexandra Petri at the Washington Post:
On Wednesday, the president sat behind the Resolute Desk and addressed the nation with soothing and accurate words about the coronavirus. Unfortunately none of the accurate things he said were soothing, and none of the soothing things he said were accurate.

What do you need at a moment of crisis?
Maybe you would like to feel that someone competent is in charge of things.
Maybe you would like to see reassuring evidence that the president is capable of delivering a prepared statement that contains no obvious errors about how the country is responding to the crisis at hand.
Or maybe you would like instead to hear from Donald Trump.
On the plus side, we got to enjoy little Trump touches, like leveling xenophobic insults against the "foreign virus" — if only this were a good American virus, reared on our native soil, which, if placed under a microscope, would be seen to be waving a tiny flag! — and continuous sniffling.
…
Trump informed Americans that, out of an abundance of caution, he would be canceling all travel to the United States from Europe, but not immediately, and not including Britain!
Starting Friday.
And also cargo.
Correction: Actually, the cargo was still coming, and also, American citizens and permanent residents could come back from Europe.
Trump also said that coronavirus care co-pays would be covered by insurance.
Correction: They will not be.
In other words, he said, everything is under control.
Correction: It is not!
This was just the kind of thing that was needed to soothe the markets, which were too high.
They are now lower, which is much more relaxing for them.
Go read the whole thing…hilariously right-on.
What's somewhat remarkable is the T-Rump not responding to the obvious, which in this situation will not tolerate lying and bullshit when people are scared of dying, and are actually dying. The problem right now is T-Rump's administration's awful mishandling  of the crisis, especially in the testing for COVID-19. They've all just lied.
Here in California confusion is the basis on getting tests — via HuffPost this evening:
So far only about 1,500 people have been tested in the state, Gov. Gavin Newsom (D) said in a press conference.
While the state government has 8,000 test kits available, the kits have not all included every necessary component to actually perform the test for COVID-19, Newsom said.
"I continue to reinforce the tests are not complete, kits all do not include re-agents, chemicals, solutions that are components," Newsom said, adding that it was "imperative" that labs get access to "all ingredients that are components of the test."
"I'm surprised this is not more of the national conversation," he said, adding it was analogous to going to a store and buying a printer but not having any ink to print with.
Newsom said that at the "beginning of this process," the state did not realize the federal government's test kits were incomplete.
The issue became clear after "ambiguity" and "queries" from local labs saying they couldn't use the kits.
There have been backlogs in local labs because tests did not have all the necessary components, he said — though as of Thursday there were no reported backlogs remaining.
…
"It's an issue that needs to be resolved quickly," Newsom said.
He added that he'd been "clear" with federal partners on the importance of providing test kits with all components and that it is "imperative" for them to address the issue, "so we're not relying on commercial labs for completely integrated tests."
"We want to test more people," Newsom said, adding that testing helps give the state "a sense of what we're dealing with."
In California, nearly 200 people had tested positive for COVID-19 as of Thursday, and four people had died.
Across the U.S., there were more than 1,200 cases and at least 36 deaths in 42 states, per the CDC.
That's the big unknown factoid: "…what we're dealing with…"
Situations can turn on a dime, or a way-quick pistol reverse — great scene from "Outlaw Josey Wales" (1976):
Into the breach…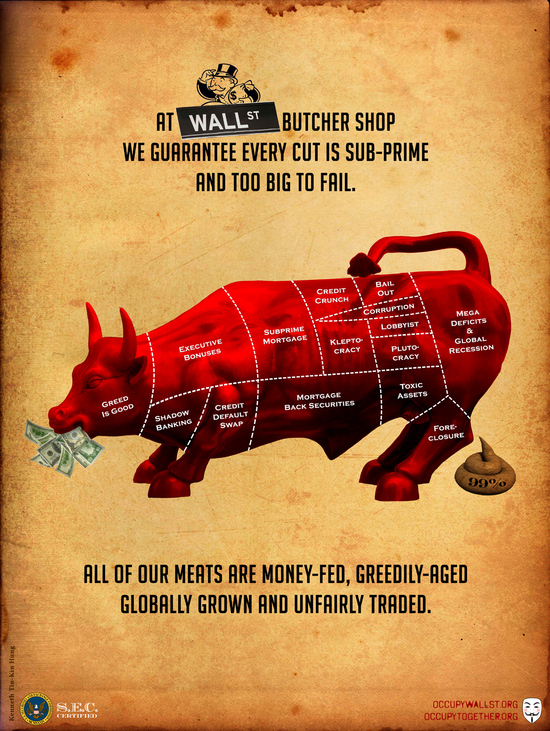 (Illustration found here).