(Illustration found here).
Anxiety-inducing news out of eastern Europe this Saturday (a throwback to the '90s, or maybe the 1930s?) is the mad escalation of the dustup/invasion of Ukraine by Vlad's Russian army — as the image above notes, the largest country on the continent against the second-largest seems right. Although I'd been figuring Putin was making a show against Ukraine the last few weeks, working on some long-range operation in the region, or something in those lines. I didn't think the asshole could be so stupid — he's asking for heavy trouble if he invades (remember Afghanistan, Vlad?) and a Ukrainian insurgency is a most-likely consequence.
Apparently the last couple of days, however, the shit is looking real. Today shitty, too — Joe Biden and Vlad talked, but seemingly nothing decent was achieved to halt/slow down the firestorm.
A changing story it seems — via The Washington Post near mid-day here in California, and the latest bad-scenario news:
President Biden in an hourlong call on Saturday warned Russian President Vladimir Putin of "swift and severe costs" if Russia attacks Ukraine, the White House said. The conversation came as most personnel began evacuating from the U.S. embassy in Kyiv amid intensifying warnings that Moscow could launch an immediate assault.

"President Biden was clear that, if Russia undertakes a further invasion of Ukraine, the United States together with our Allies and partners will respond decisively and impose swift and severe costs on Russia," the White House said in a statement.
"President Biden reiterated that a further Russian invasion of Ukraine would produce widespread human suffering and diminish Russia's standing."

Fearing imminent conflict, a growing number of nations have called on their citizens to depart, while Washington and London began pulling back small groups of military personnel that have been on training missions in Ukraine.

Russia has pushed back fiercely against the warnings by the Biden administration that Moscow is on the verge of attack, accusing the West of hysteria and spreading disinformation even as Russian forces continue to hold major exercises near Kyiv's borders.

However, Russia confirmed media reports Saturday that it was pulling its own diplomatic staff from Ukraine, citing "possible provocations by the Kyiv regime and third countries."
Russian Foreign Ministry spokeswoman Maria Zakharova said the move was in response to other governments' deciding to draw down their diplomatic corps and urging their citizens to leave.

"We conclude that our American and British colleagues apparently know about some military actions being prepared in Ukraine," she said, according to a statement by the ministry.
Shit on a stick. Ukraine looks like it will put up a fight. A march today in Kyiv by several thousand Ukrainians showed there's still some fight in its people: 'Ukrainians filed through the centre of Kyiv in a column, chanting "Glory to Ukraine" and carrying Ukrainian flags and banners that said "Ukrainians will resist" and "Invaders must die".'
The shit looks bad, though.
Background visuals via Aljazeera this morning and the near-by making-war/invasion-practice in good sequence:
And yet once again, here we are…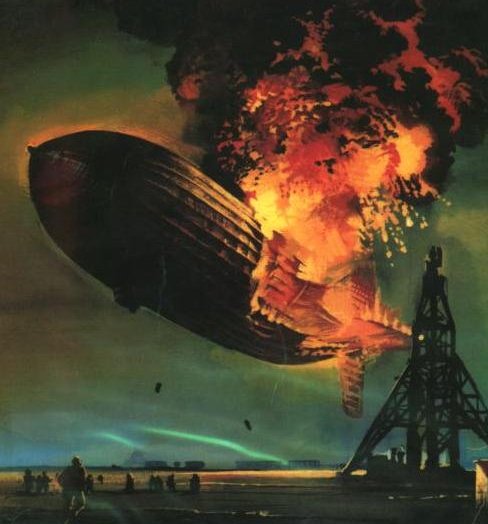 (Illustration out front found here)